Art Lessons in Erie CO
Art provides both children and adults an escape from modern day stress. Enjoy an encouraging environment where you are provided the support necessary to succeed.
Here's a peek at my home studio/classroom in Erie: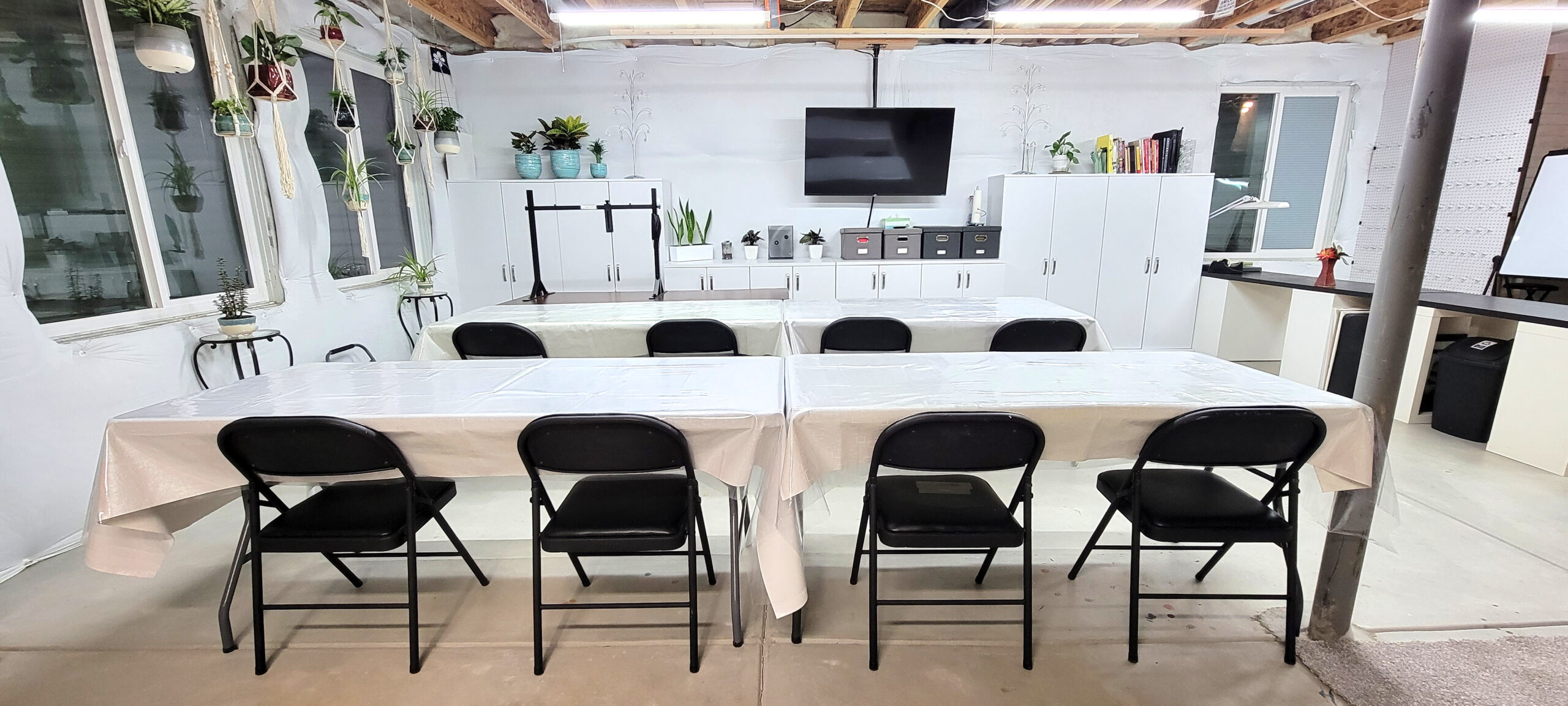 Please note: my availability to teach is reduced between the months of Sept. – Dec.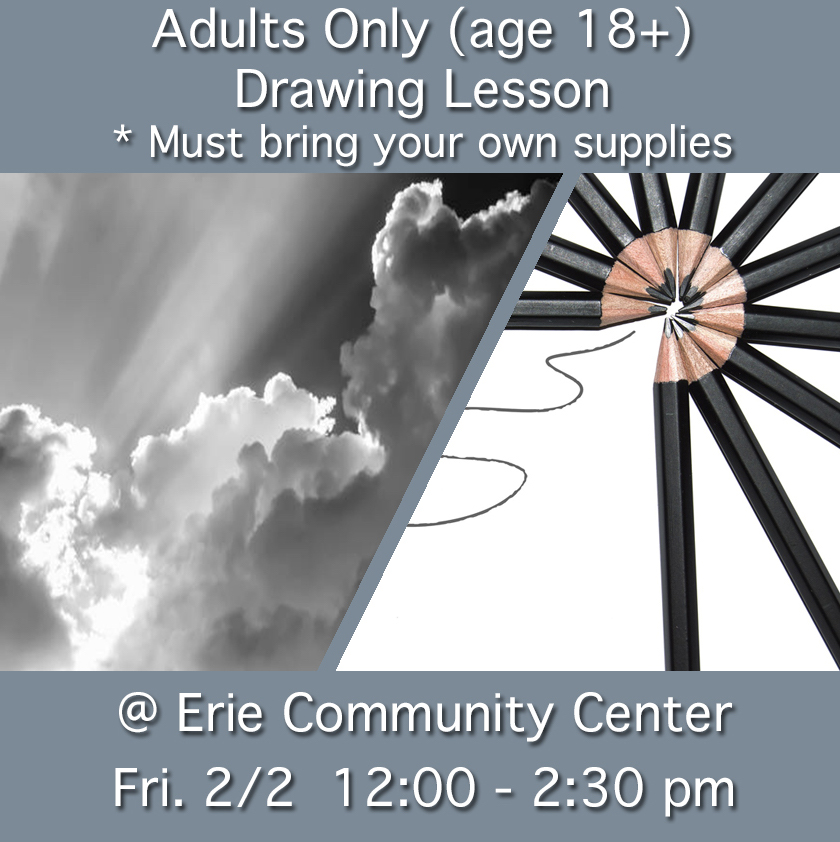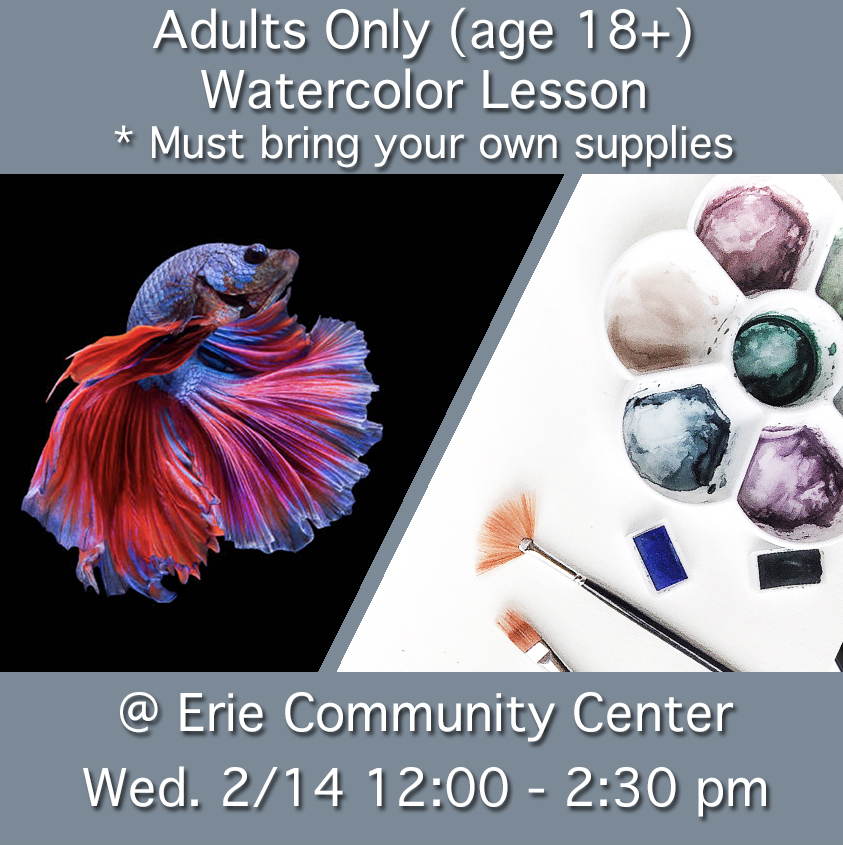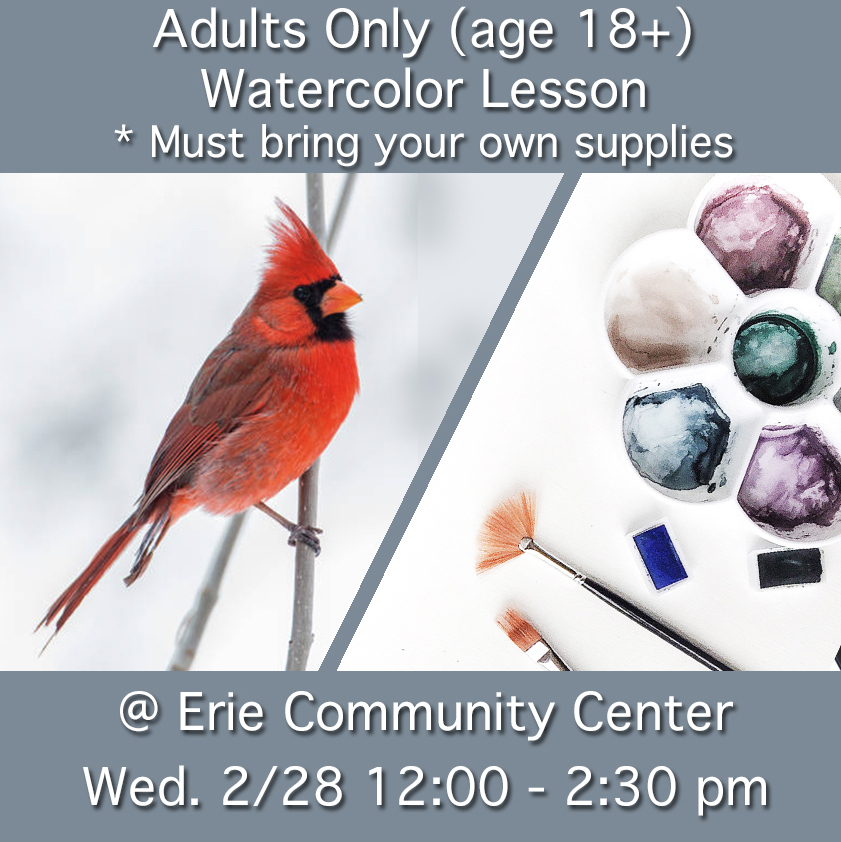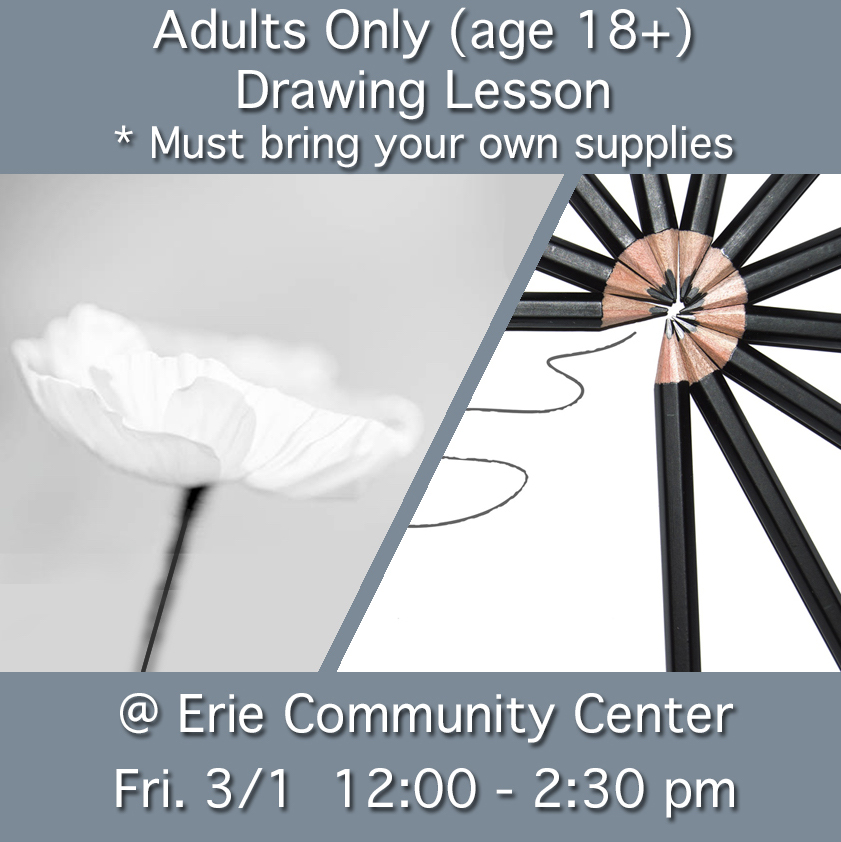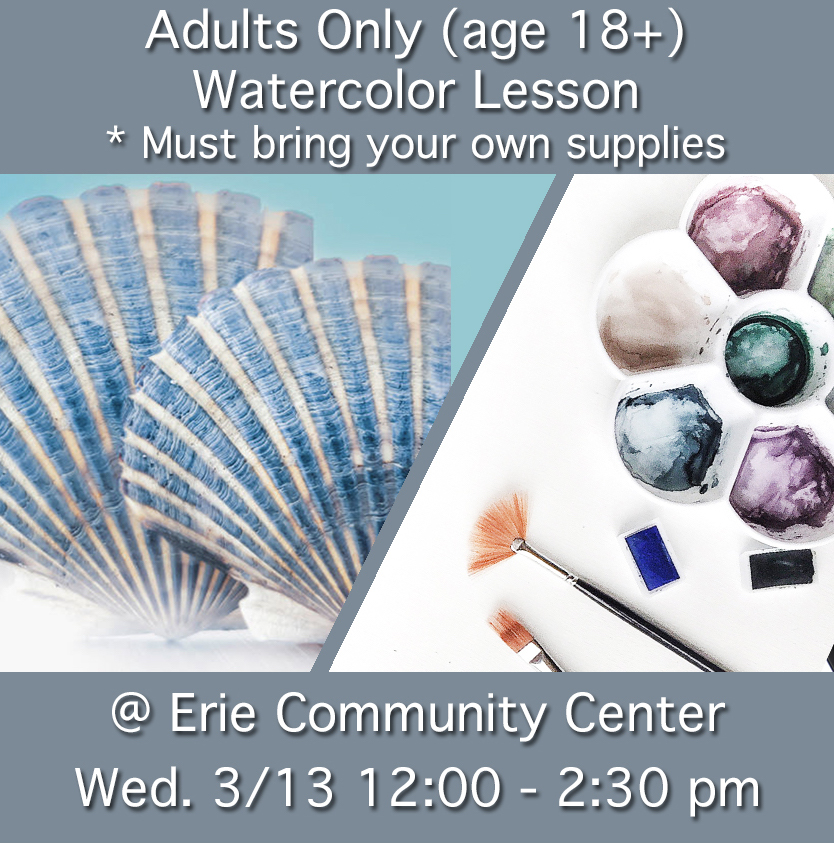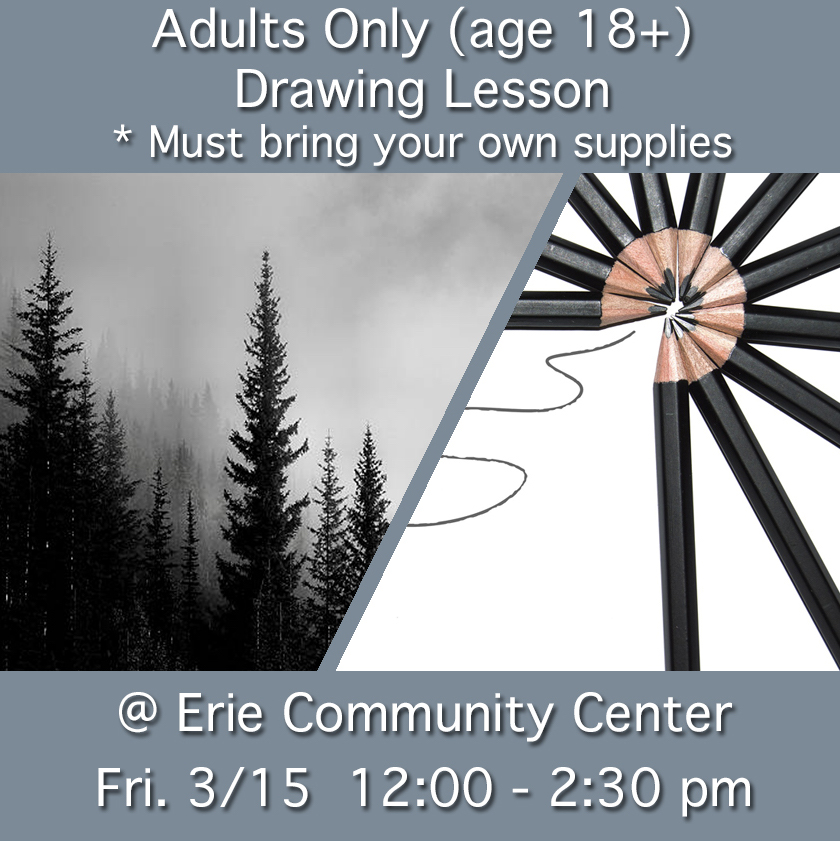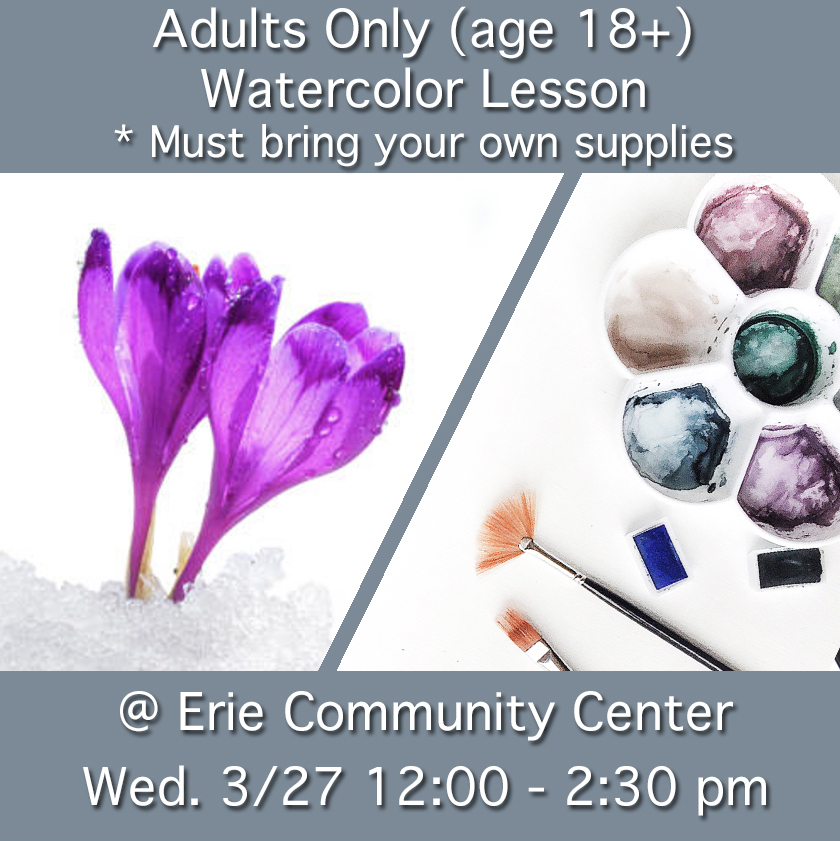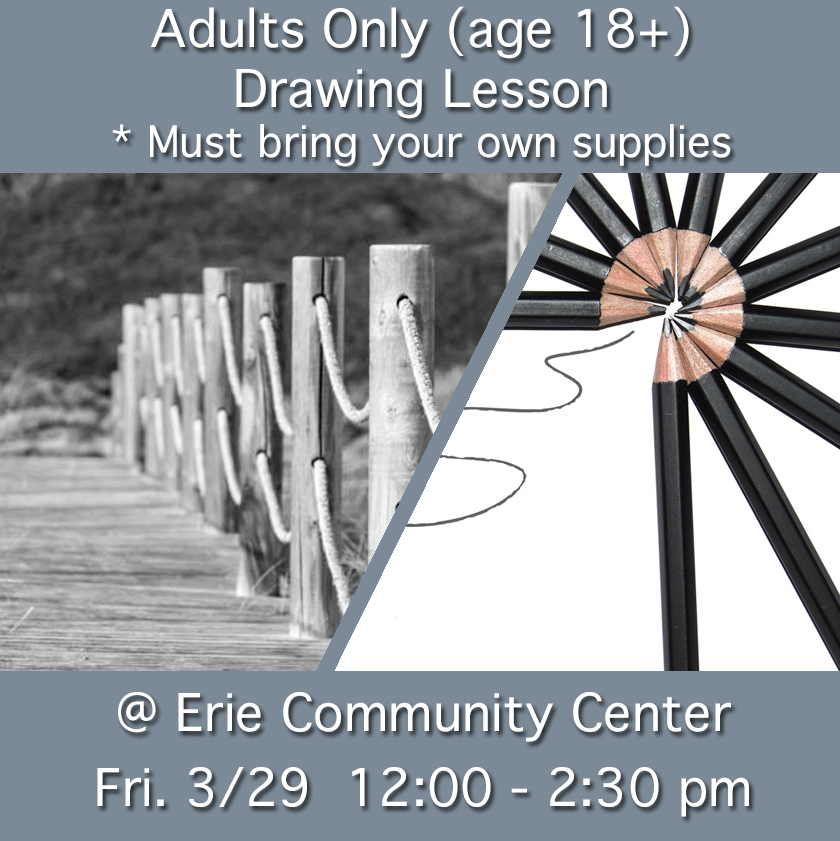 Lesson Calendar
Click on the lesson that interests your family, and register.  If you are having any difficulties, please use a desktop. Contact me, if you have any questions: 661-341-2965
 CANCELATION POLICY
If you contact me via email or phone 1 week prior to class, you will receive a full refund. If you contact me within 6 days prior to the class start time, there will be no refund but you may transfer your reservation to another class or place your reservation on hold for 3 months. If no notification of cancellation occurs or a call is placed fewer than 72 hours before the class, you will forfeit your tuition.
Who do I teach:
I teach kids and adults.  So regardless of age, I have you covered!
What do I teach:
I am most passionate about painting with Watercolors.  However I do occasionally teach drawing, colored pencil and acrylic lessons.  I focus on building the skills of my students through teaching techniques, with just enough freedom to encourage individualism.  I believe building confidence, and encouraging a supportive environment is HUGE!
Types of lessons:
I teach both private lessons, group lessons and occasionally host private paint events.
Where I teach:
I'm a licensed small business.  I teach at my home in Erie and at the Erie Community Center.
Watercolor Cookie Painting
Erie small business owners collaborate!
Cookies by Nicole is providing 3 delicious home-baked sugar cookies, and Kristi Arzola is giving step-by-step instruction of how to paint them!  It's a fun and delicious experience at the Erie Social Club.  Kids age 10+ are welcome, if accompanied by an adult.
 Group Art Lessons at the Erie Community Center
I have met so many wonderful people while teaching at the Erie Community Center.  If you are seeking a relaxing and supportive environment; surrounded by like-minded individuals with similar interests, than these are the classes for you!  Click on the class you're interested in, and you'll be taken to their website to register.  I do not have access to their website.  If you need help, call their front desk and they can assist you: 303-926-2550
Important Note: You must bring your own supplies to the Erie Community Center lessons.  I can provide an easy-to-use Amazon shopping list.  Most supplies can last up to 6 months.  They're an investment and you're worth it!
Private Art Lessons
Private art lessons are a great way to focus on your specific goals as an artist.  A private art lesson can be for one learner or multiple learners.  So if you and a family member or friend would like to attend a lesson together, that's okay!  Just click on the medium you are most interested in learning, to see my availability.  I will customize the lesson to your specific interests and goals.  Pricing is $50/hour.  Each additional learner is 50% off.  I supply ALL materials!

My availability for Private Art Lessons is limited to week-days.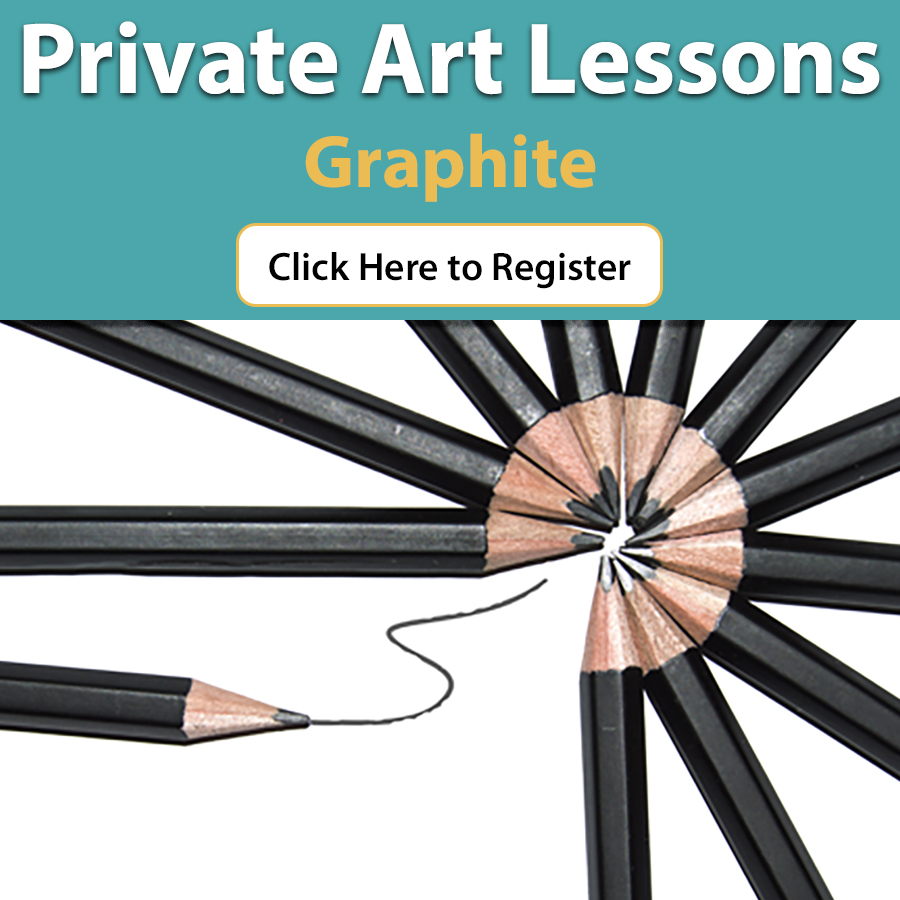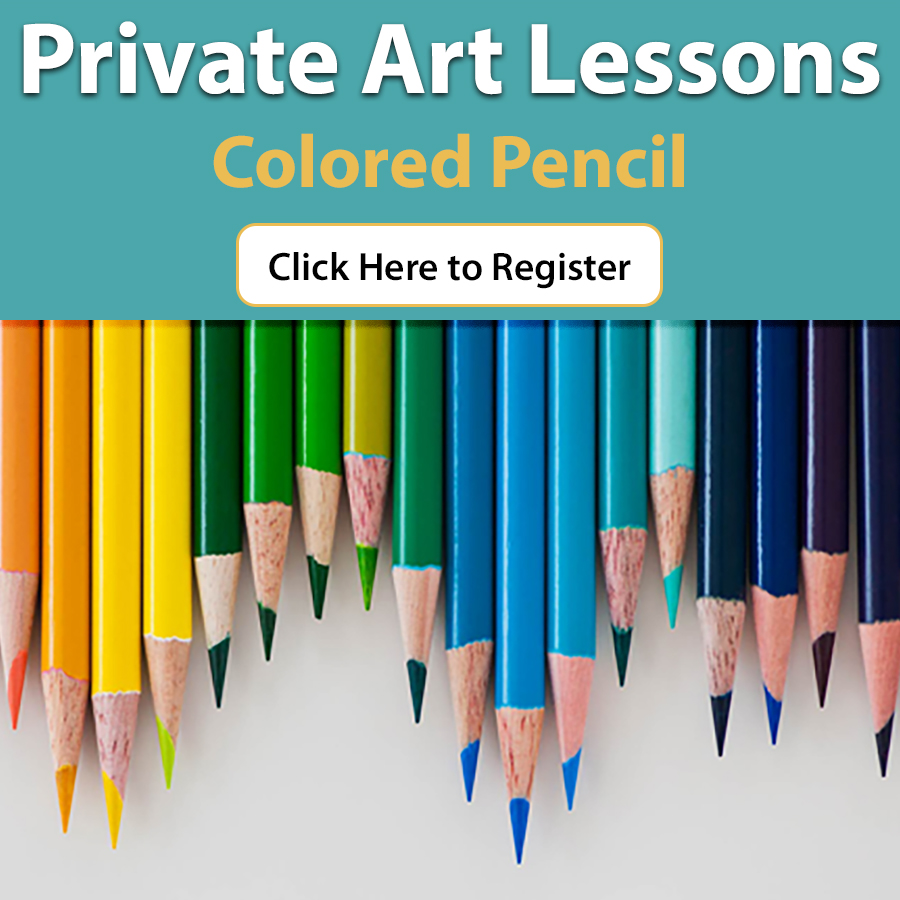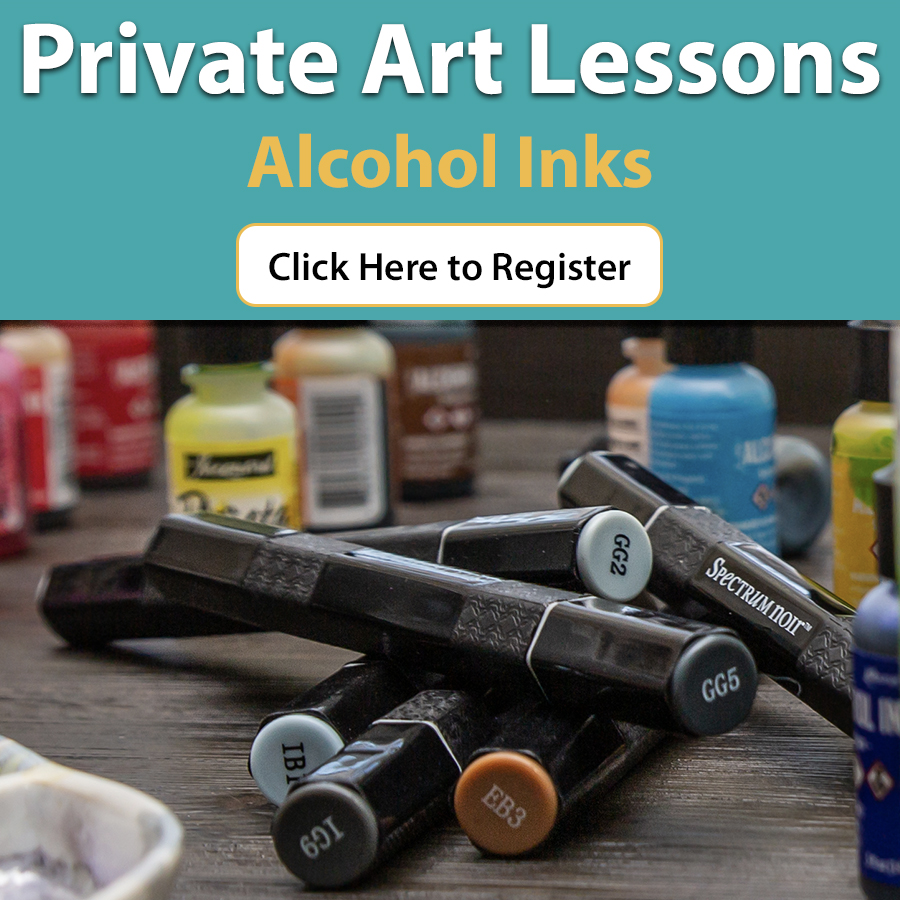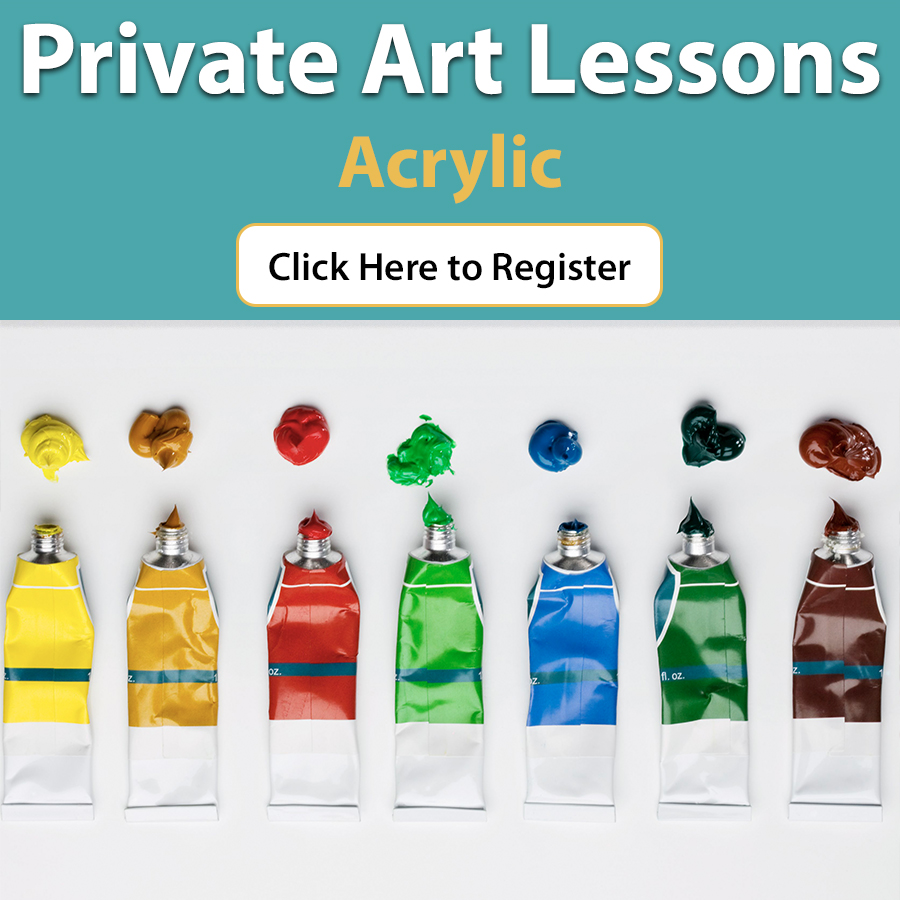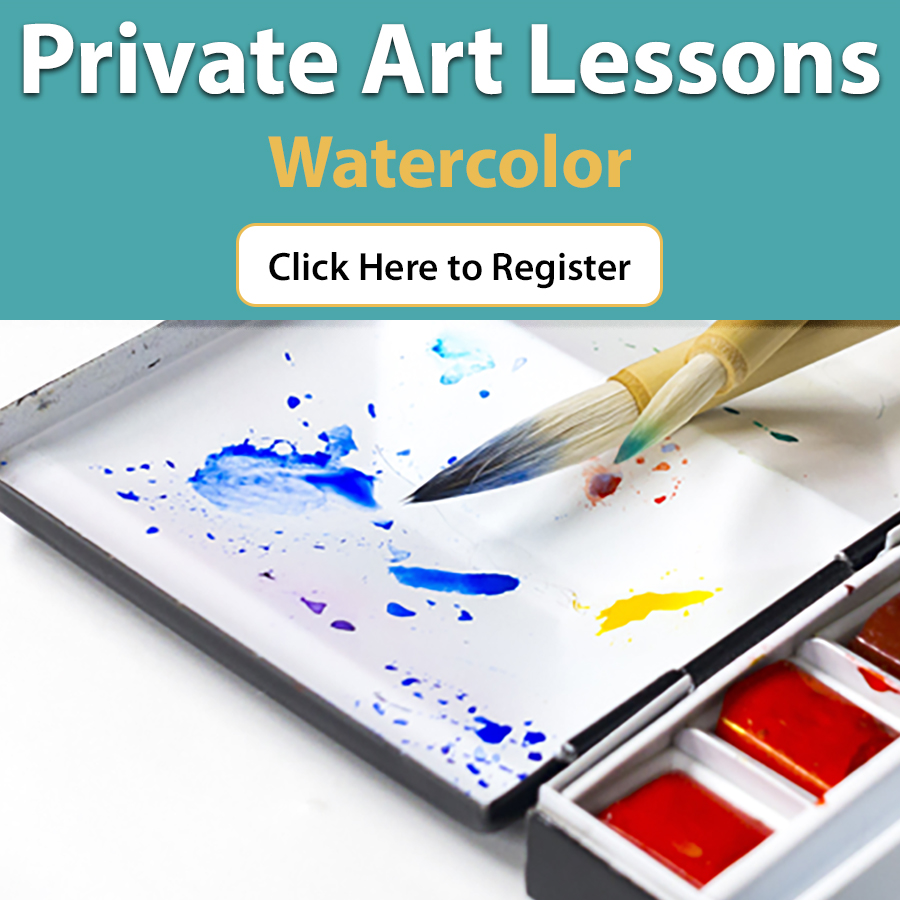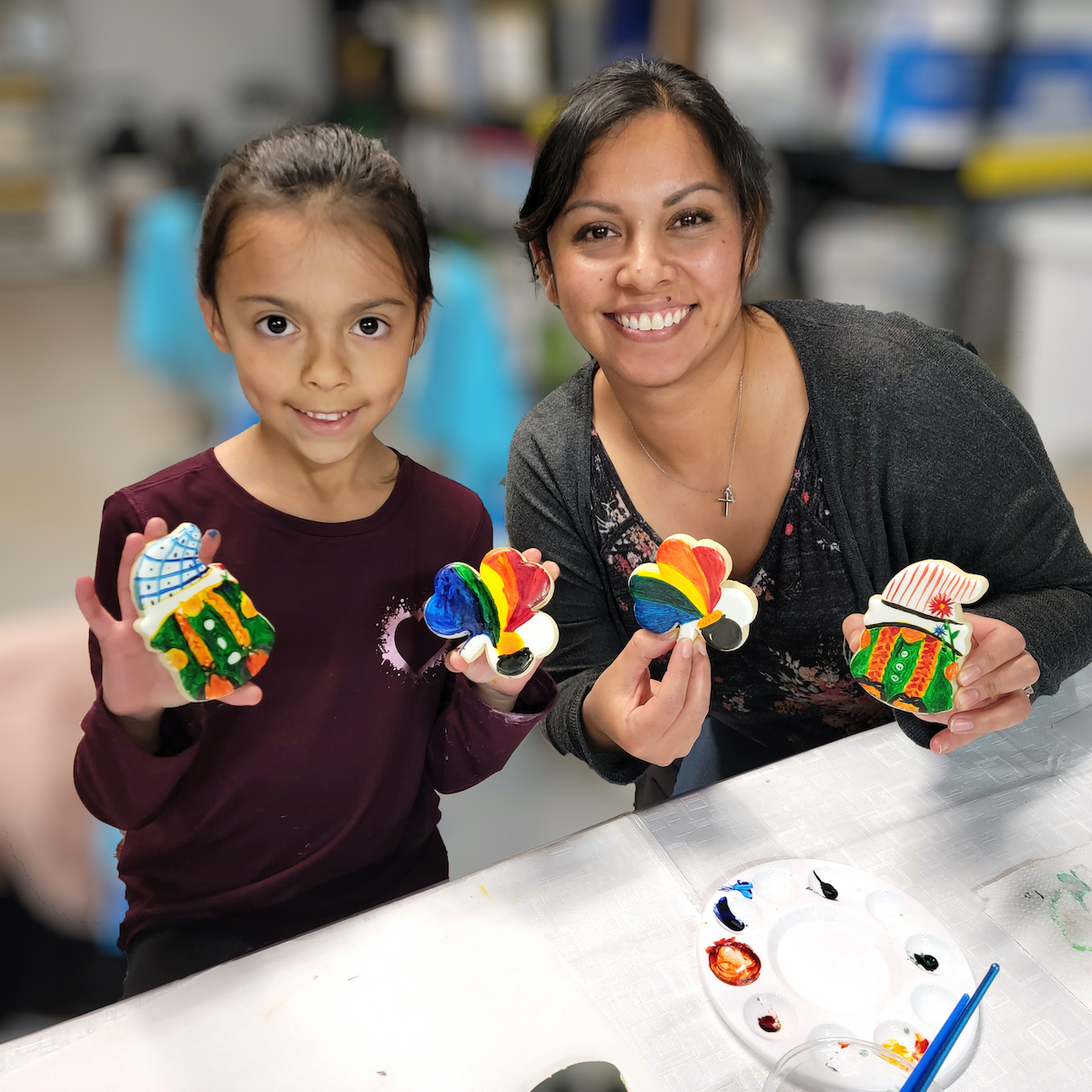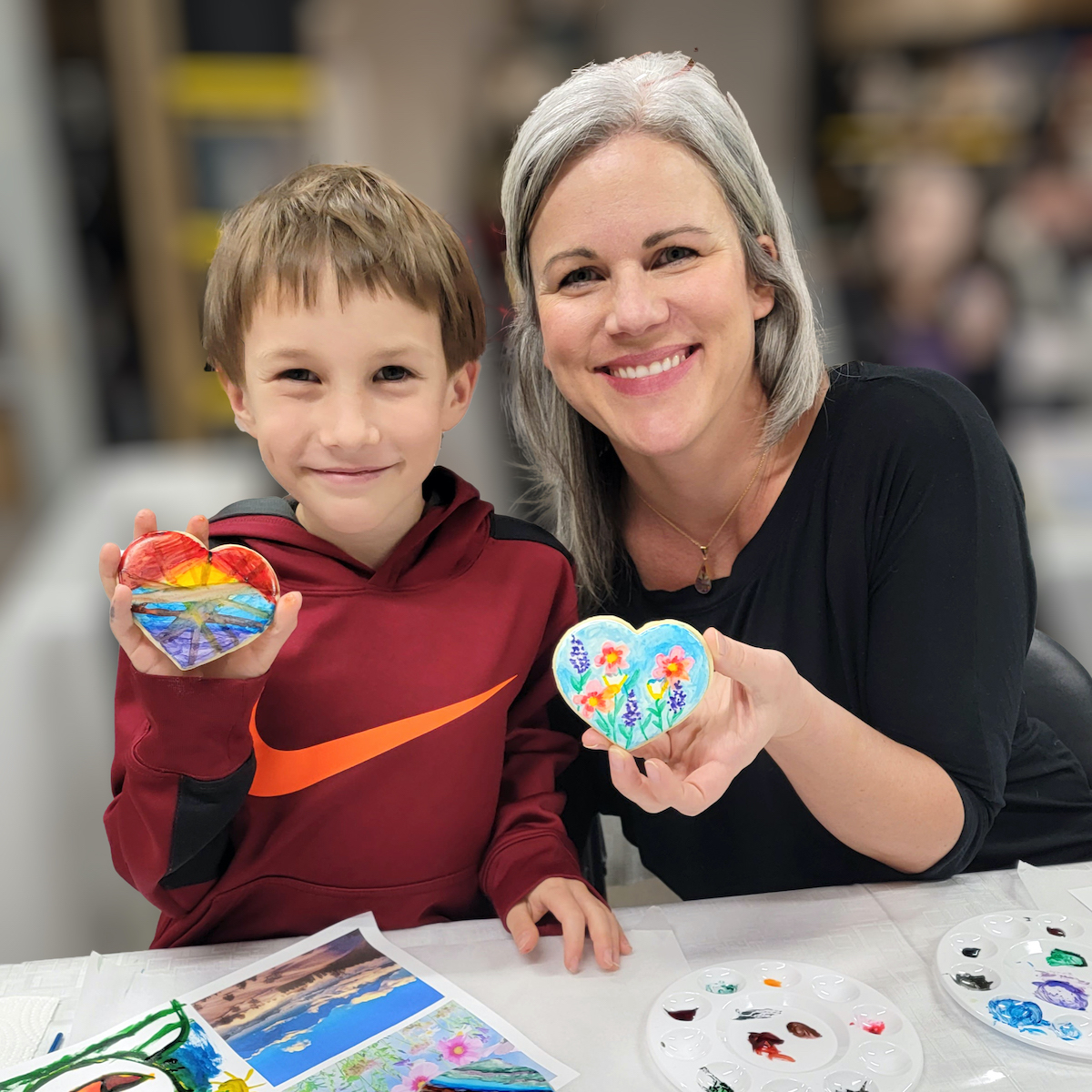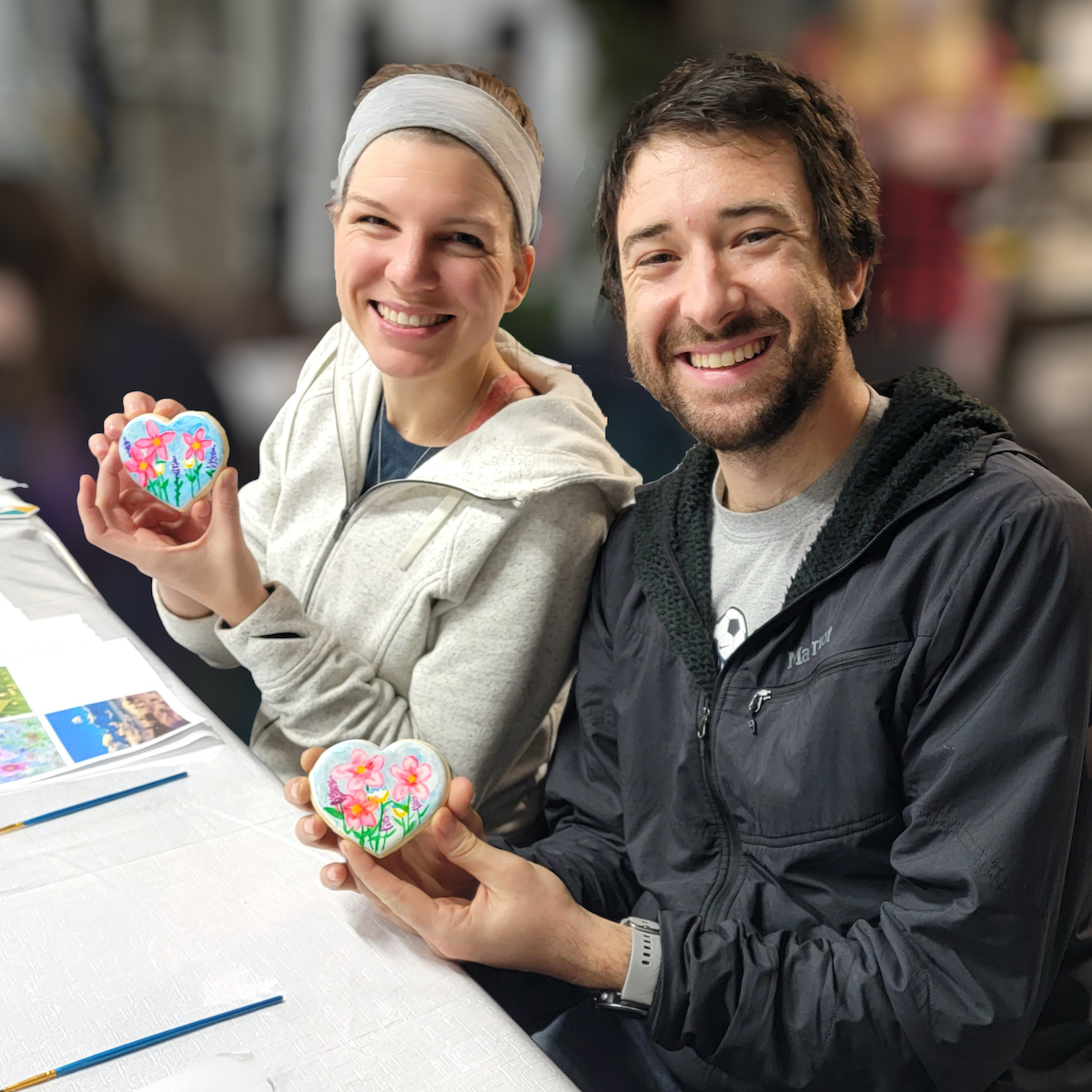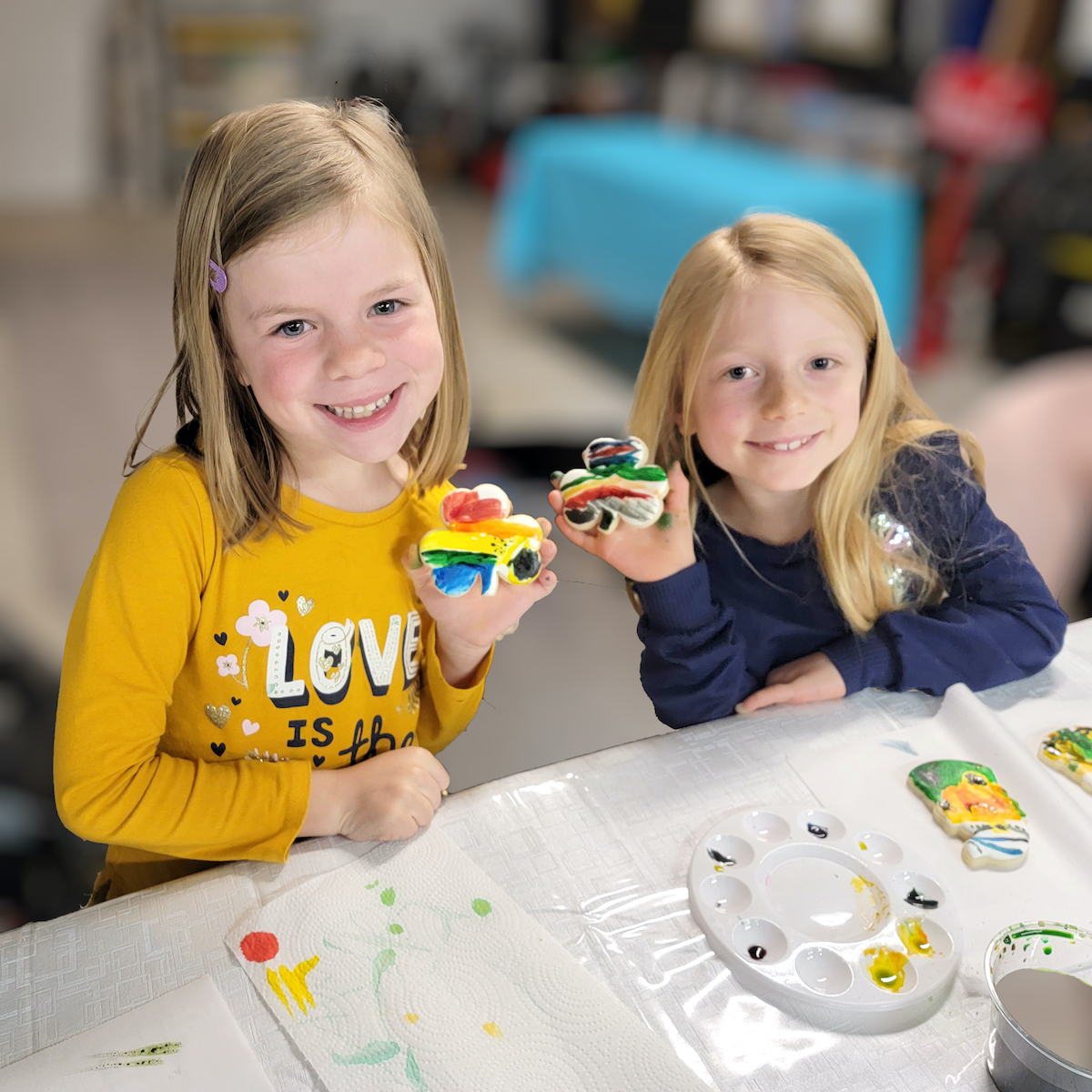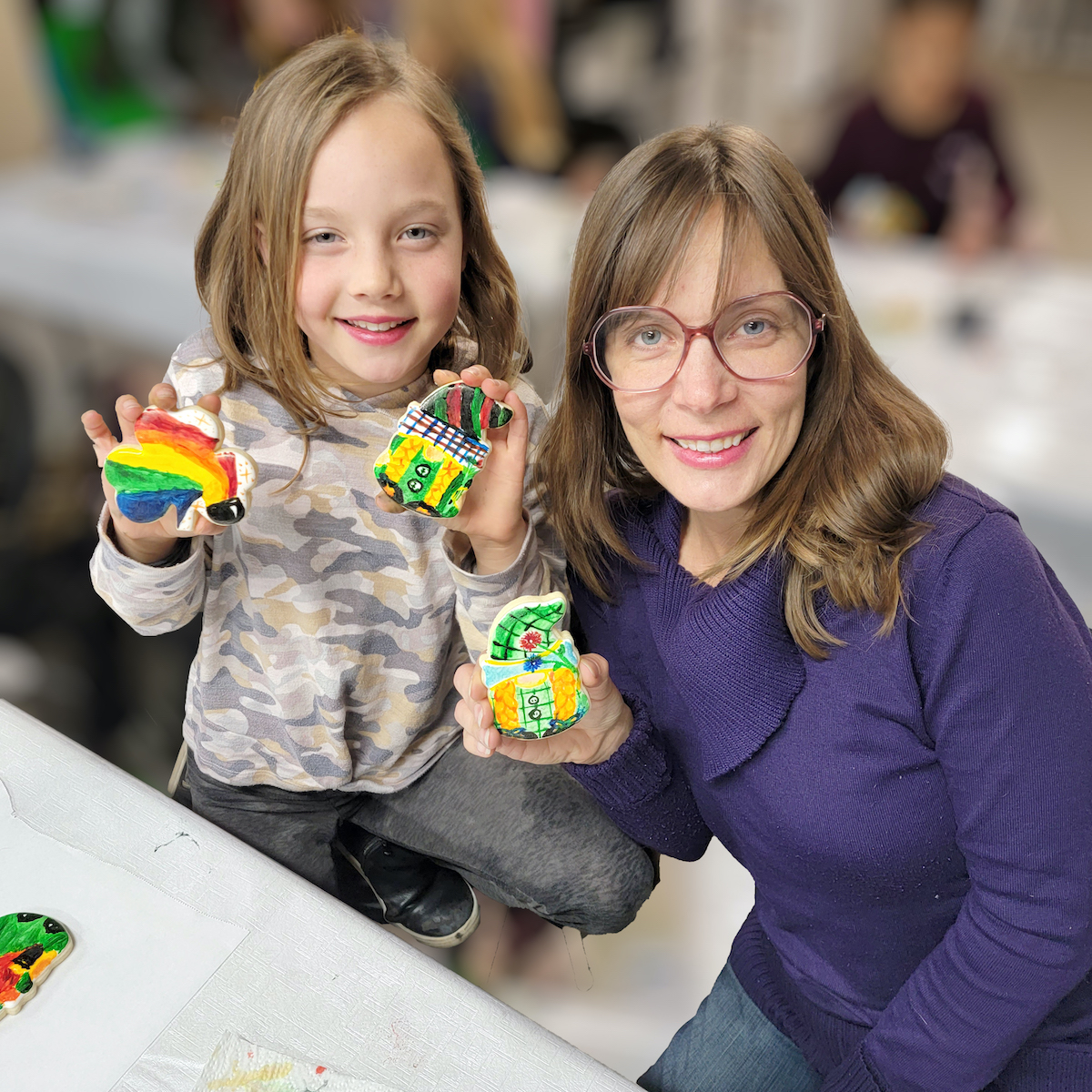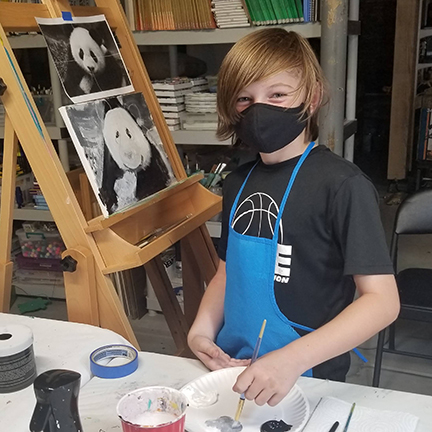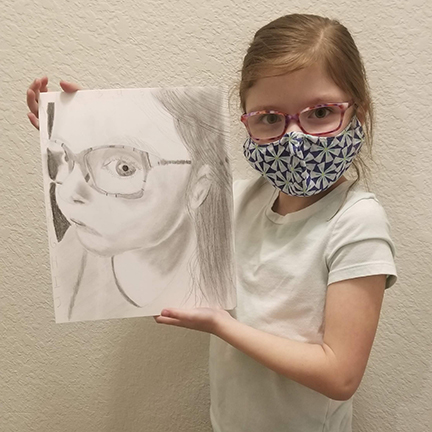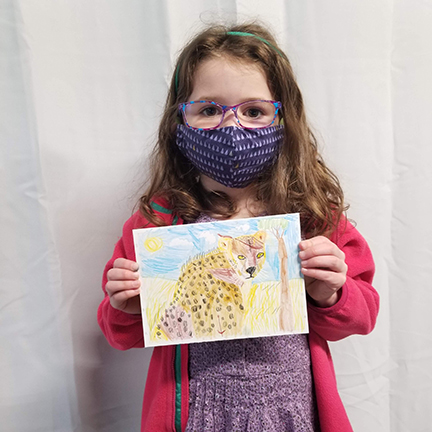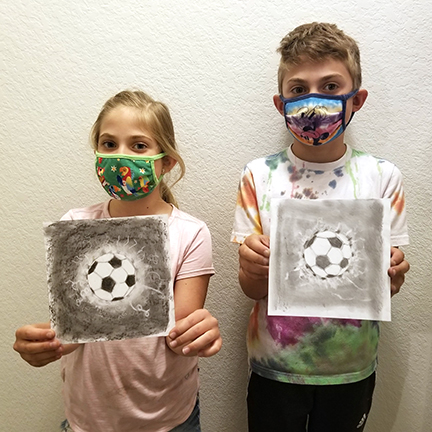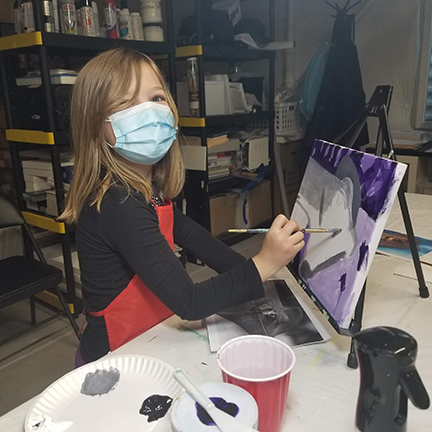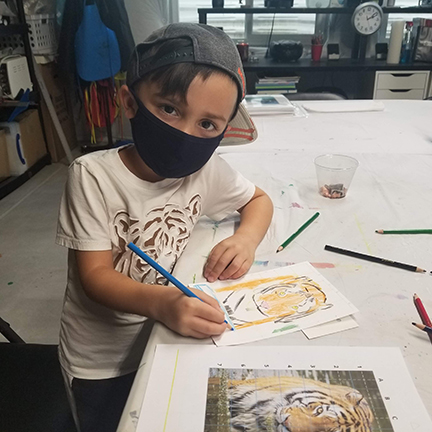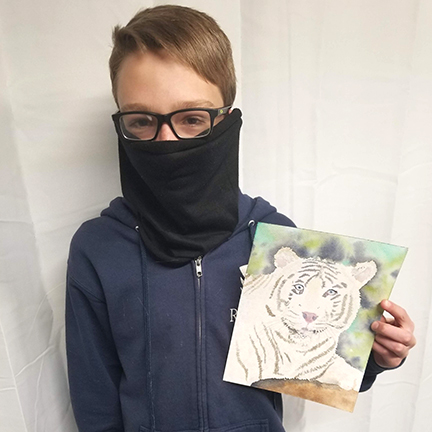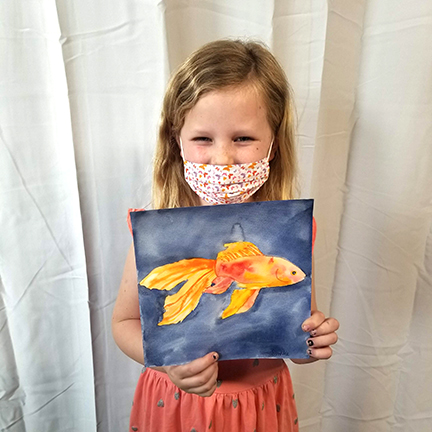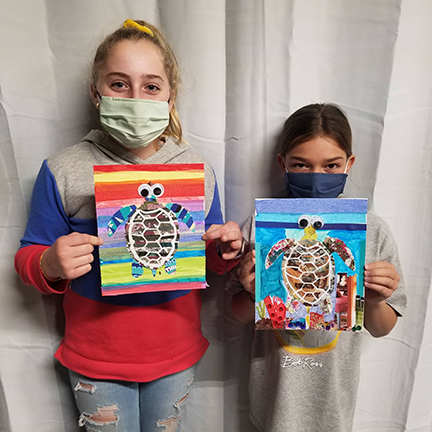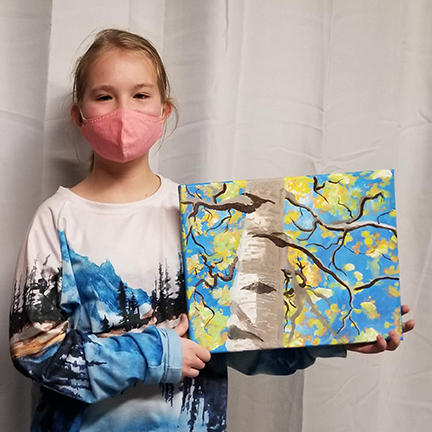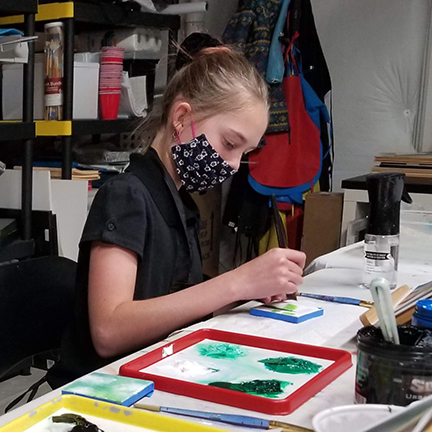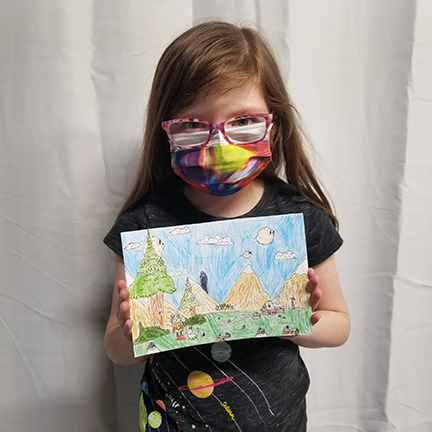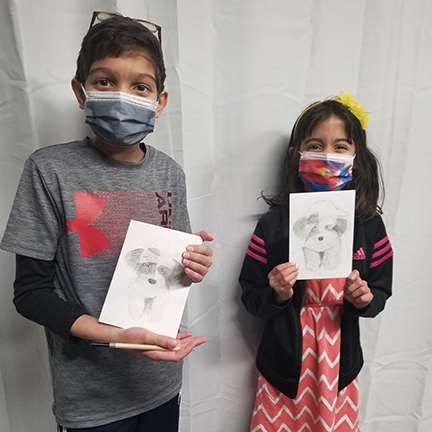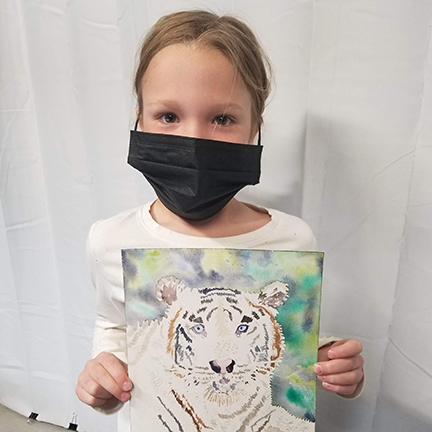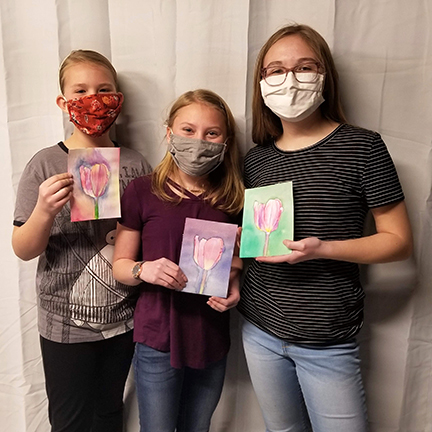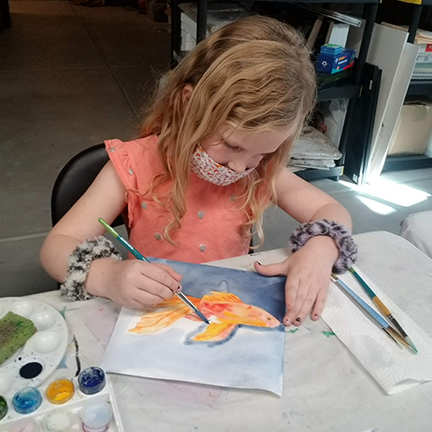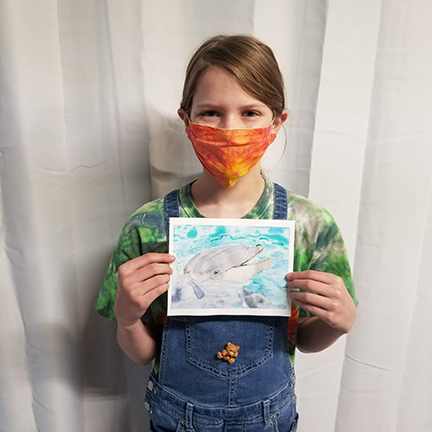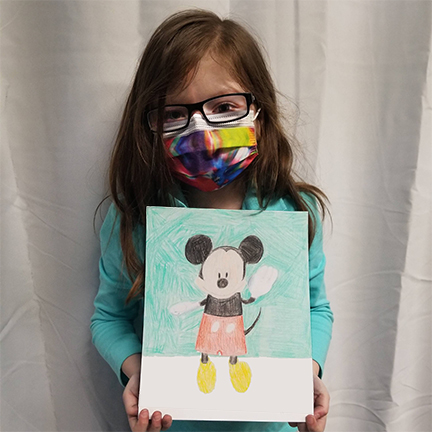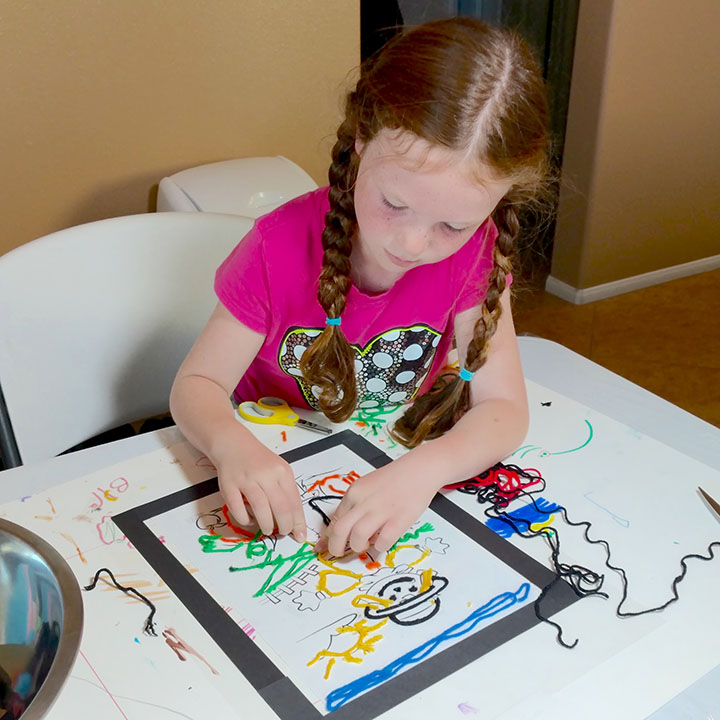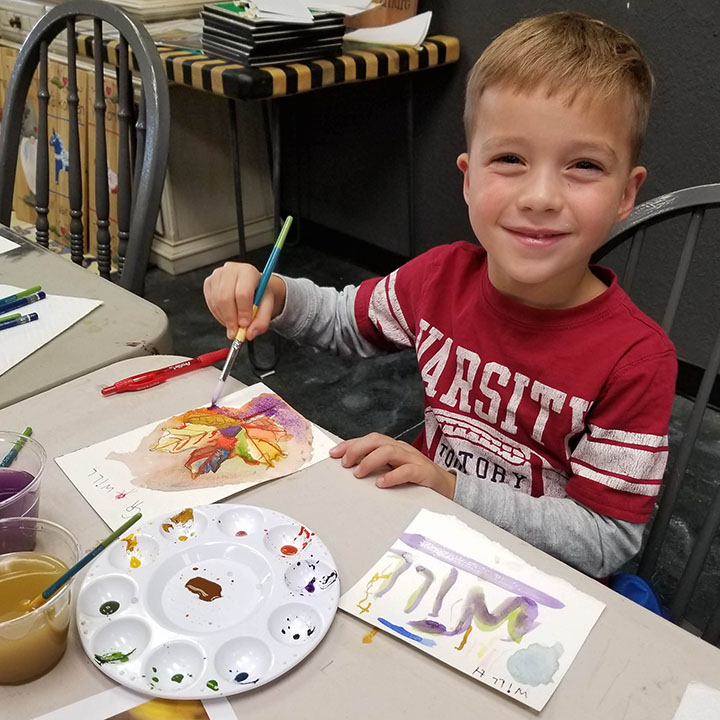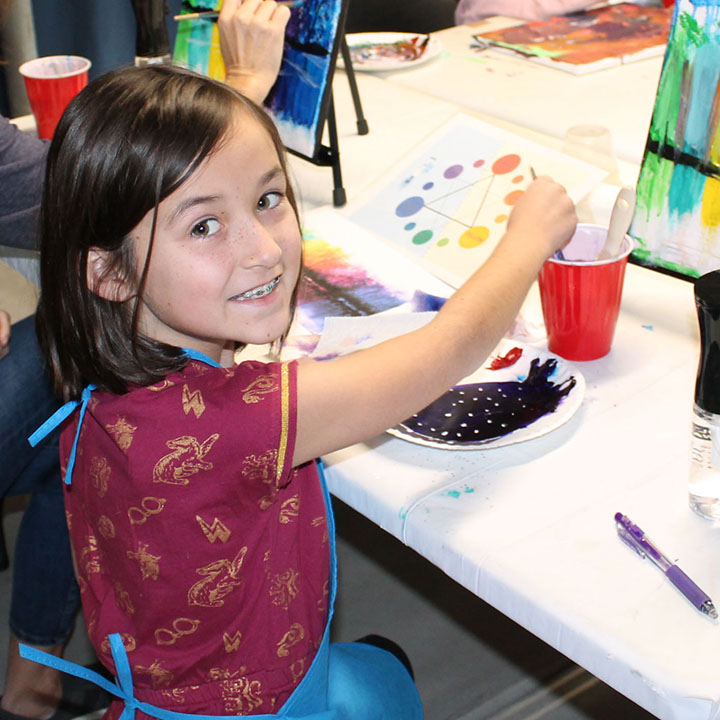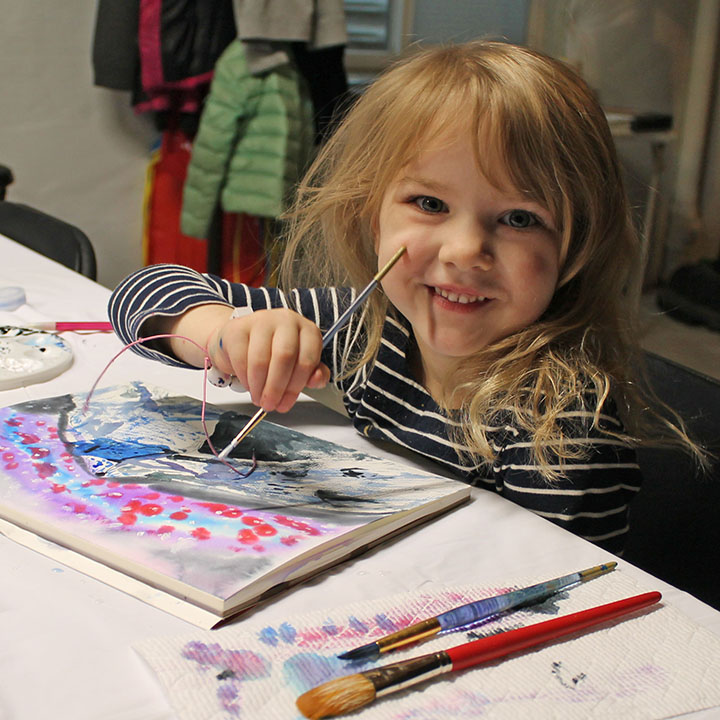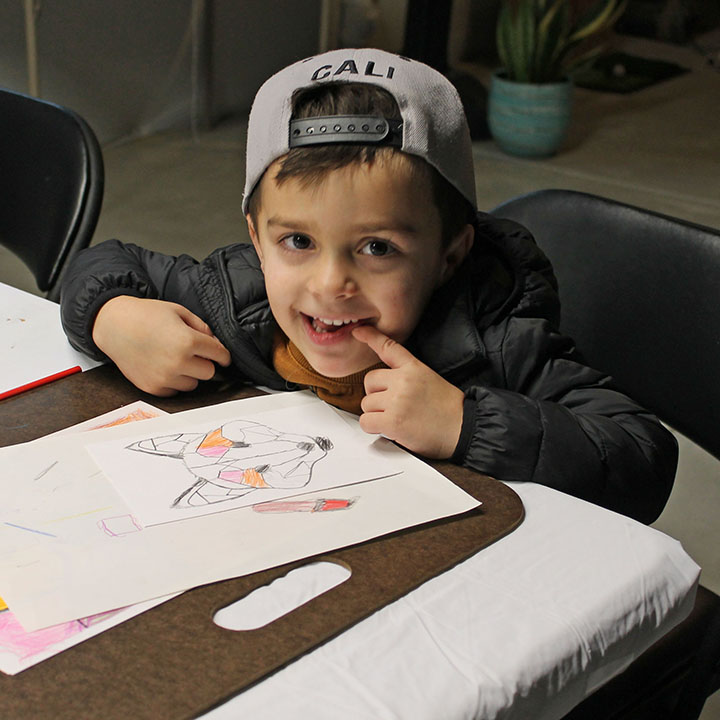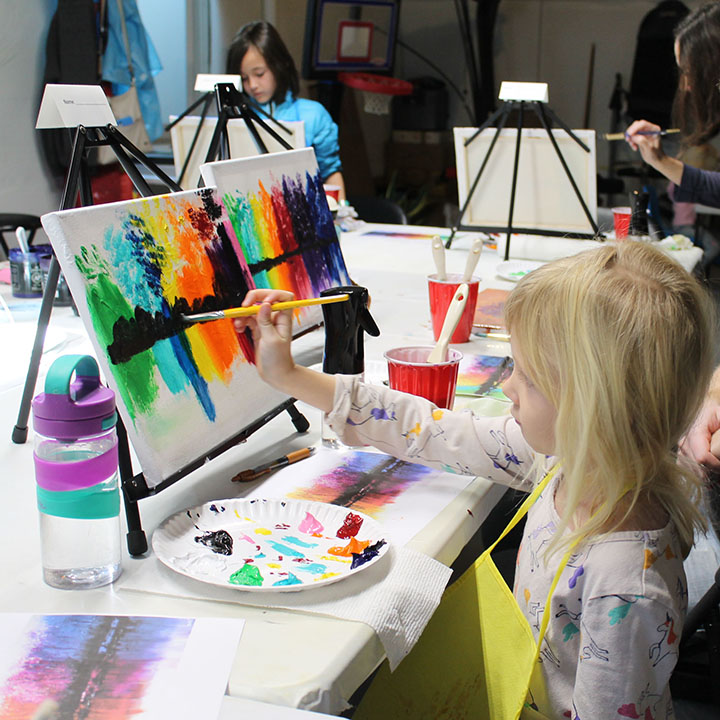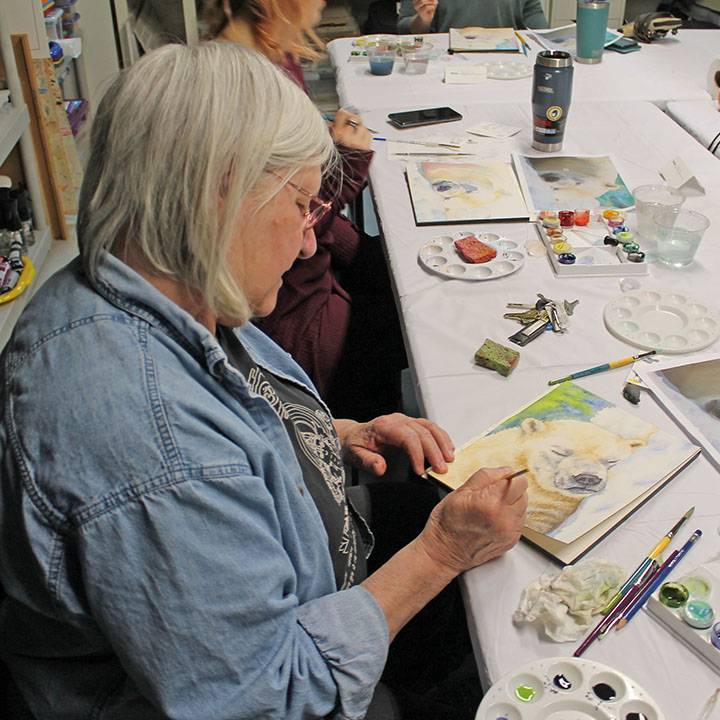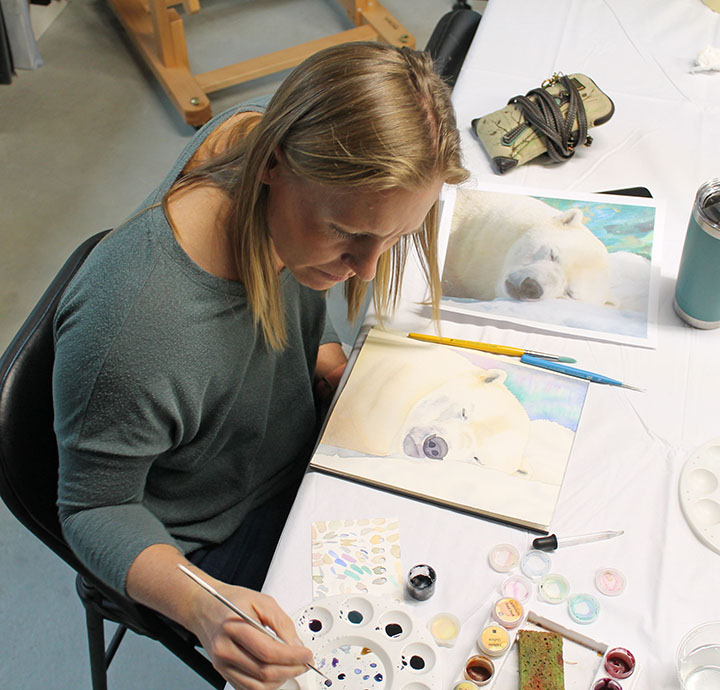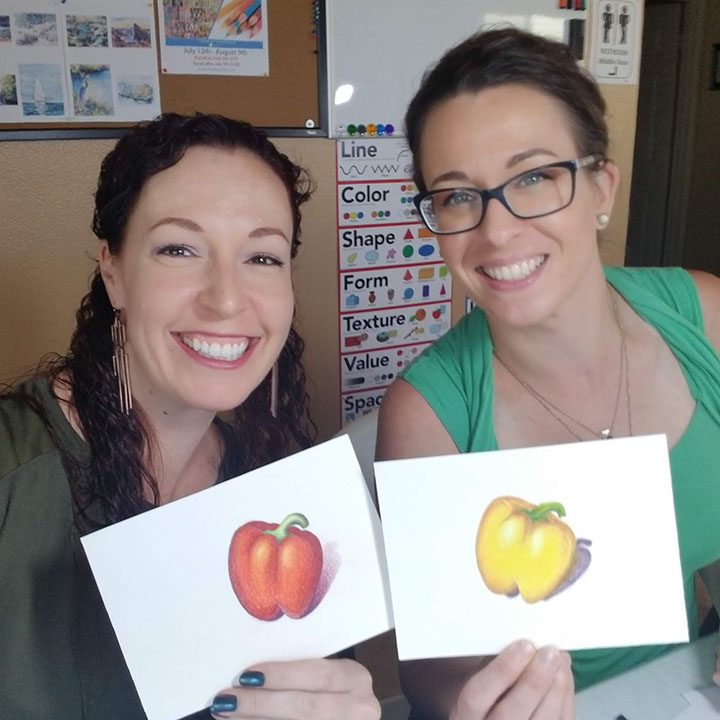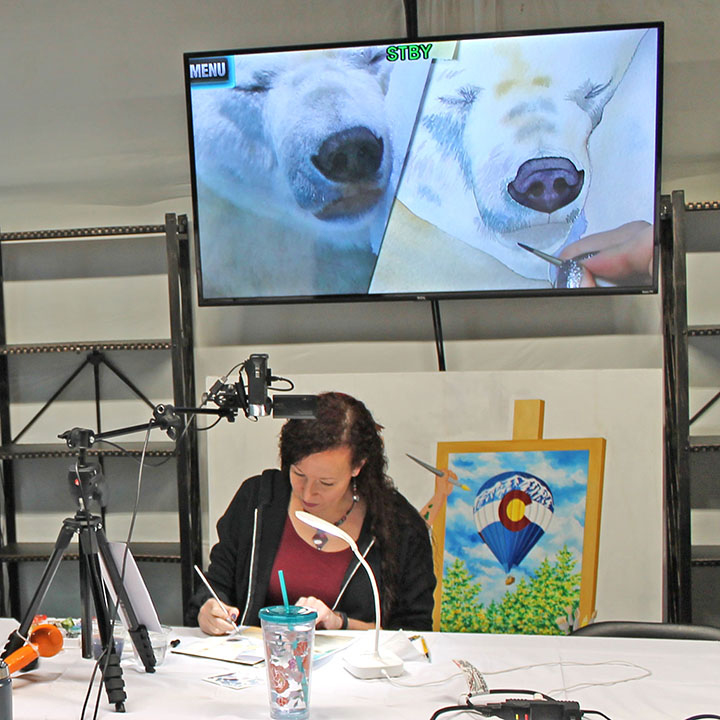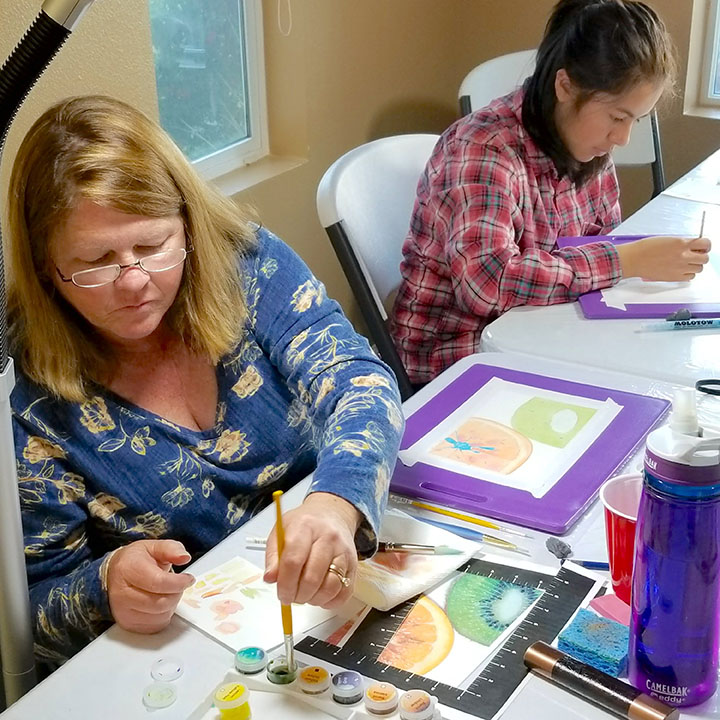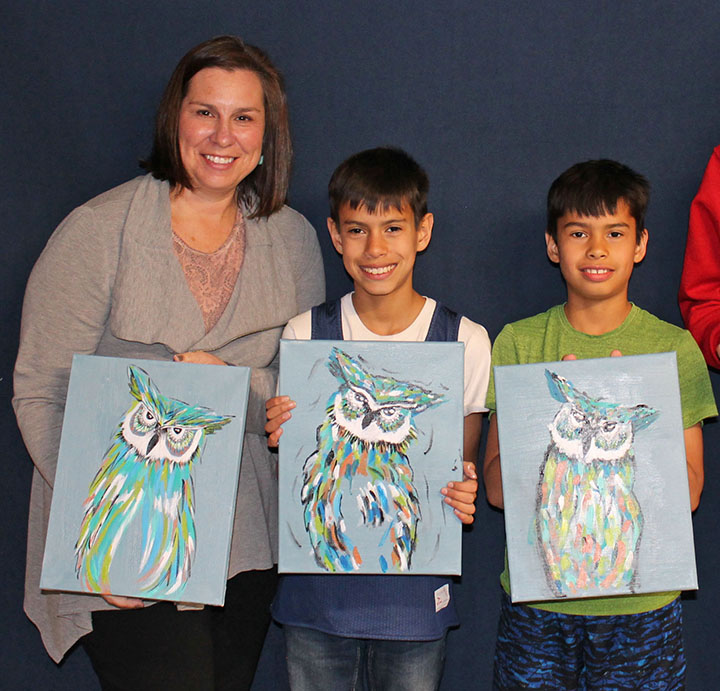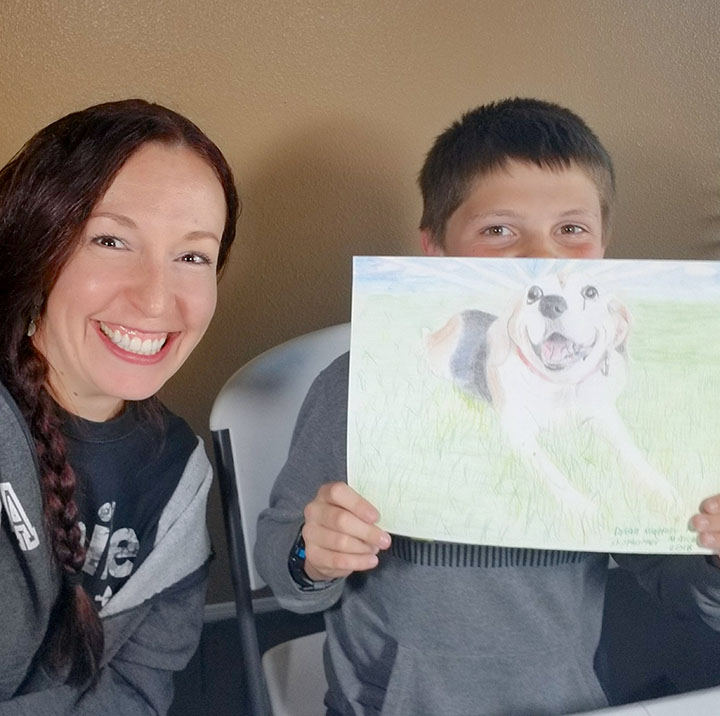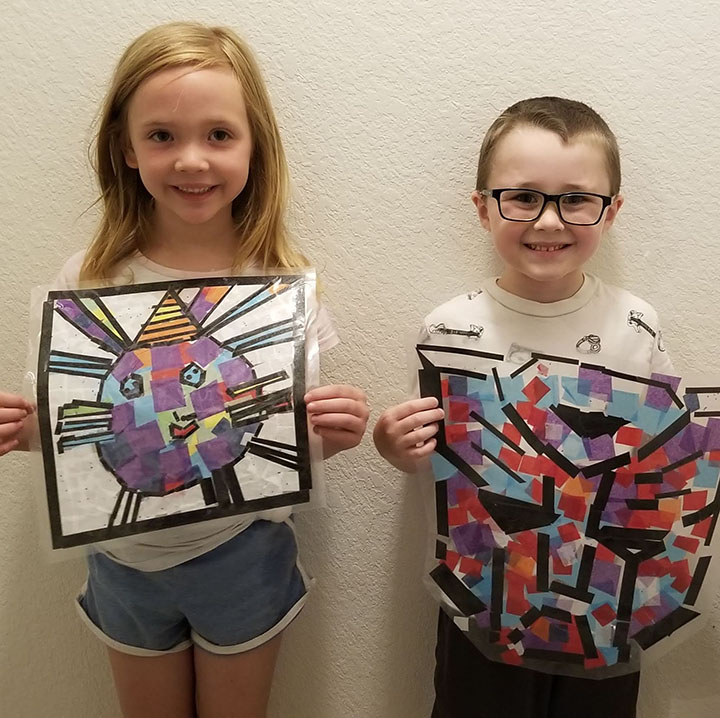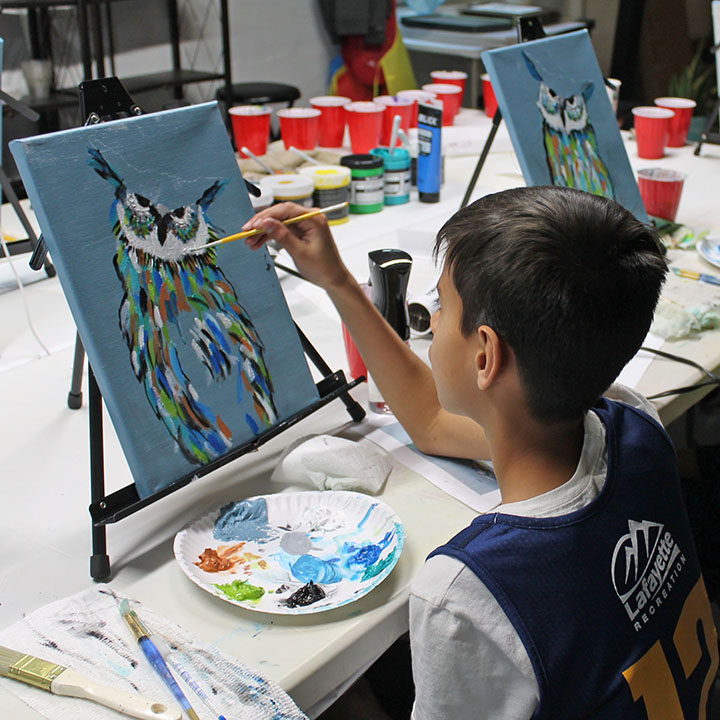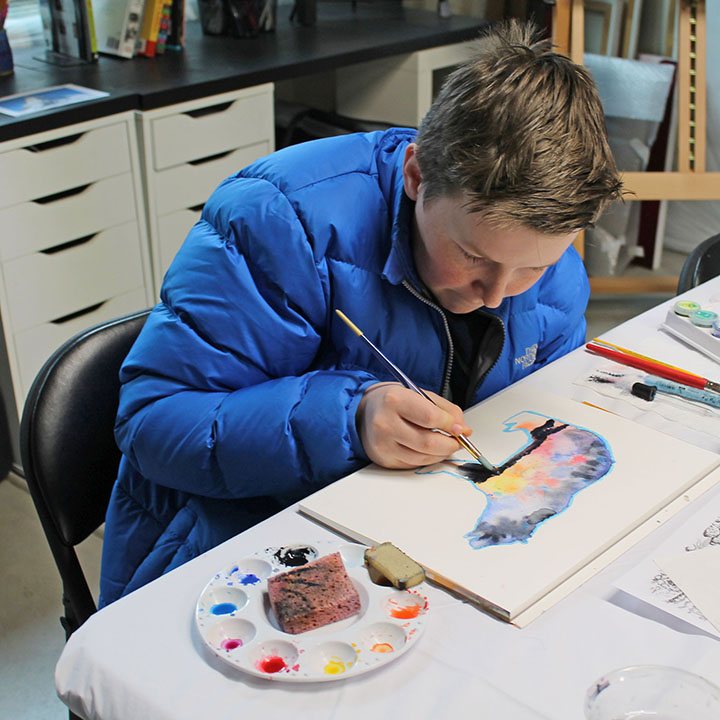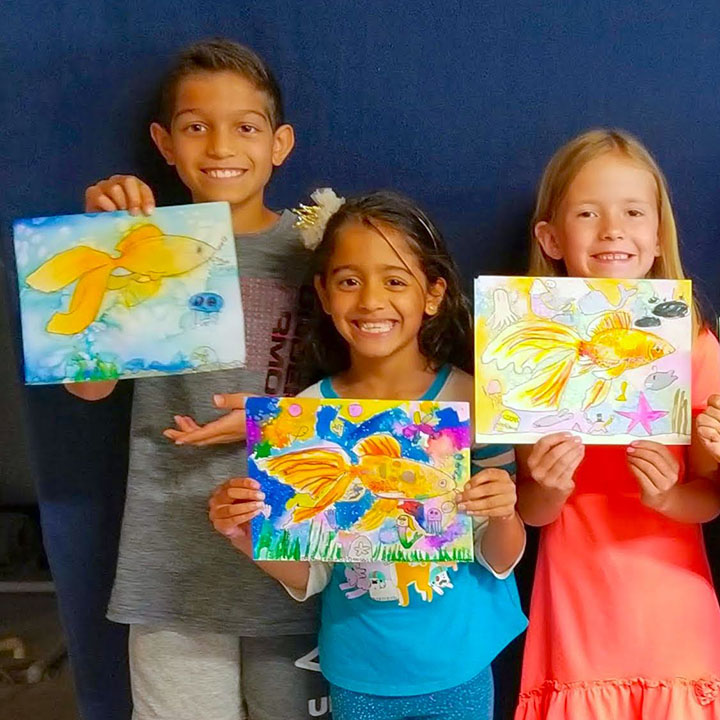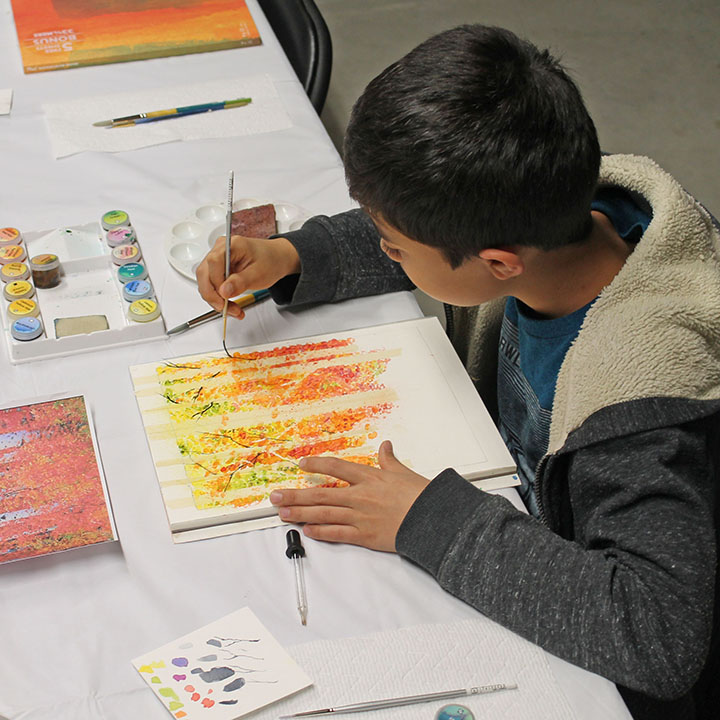 I'm interested in attending lessons, but on a different day.