Art Lessons in Erie CO
Art provides both children and adults an escape from modern day stress. Enjoy an encouraging environment where you are provided the support necessary to succeed.
Private Art Lessons
Cost for private lessons is $25-$30 per hour.  Materials are provided.
Registration for the month of October & November will open on

Sunday Aug 29th at 10 am

. 
If you don't already receive my E-Newsletter, please contact me so I may add you.
Group Art Lessons
I teach evening group lessons on Monday, Tuesday, Wednesday and Thursday.
Tuesdays in Sept
Wednesdays in Oct
Mondays in Sept
Mondays in Oct
Thursdays in Sept
Thursdays in Oct
No Classes in Sept
Tuesdays in Oct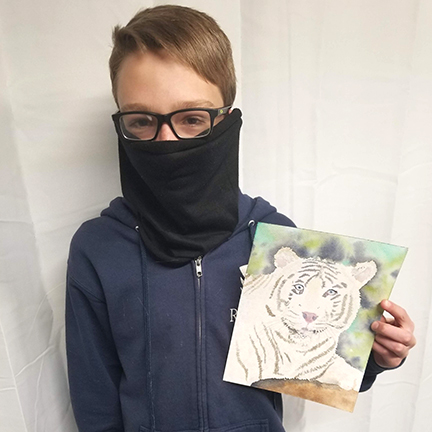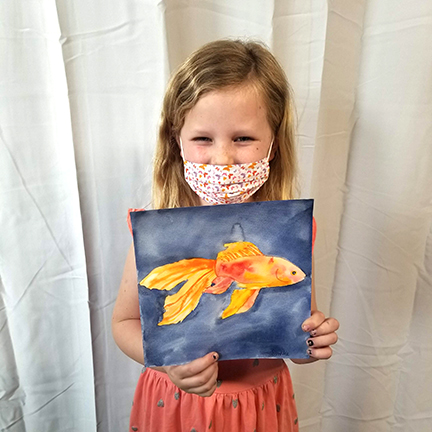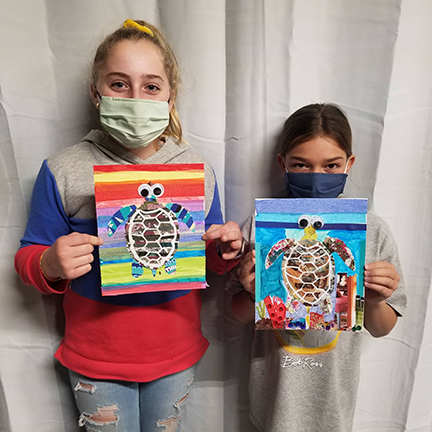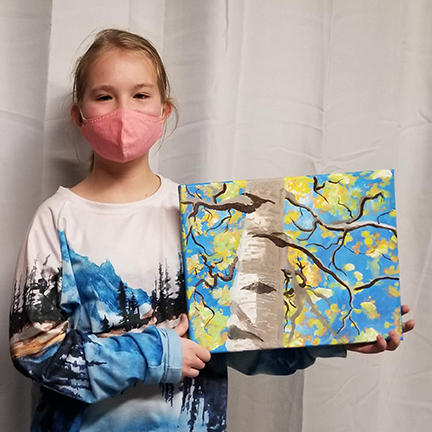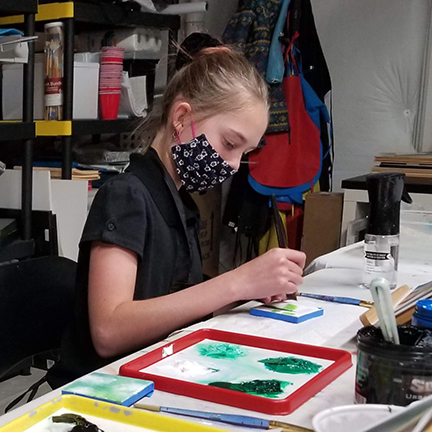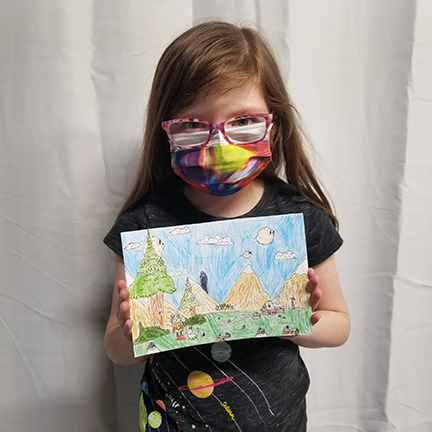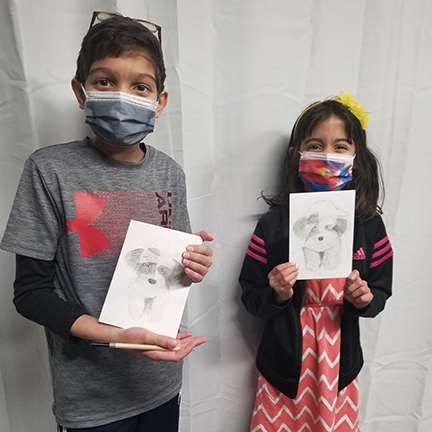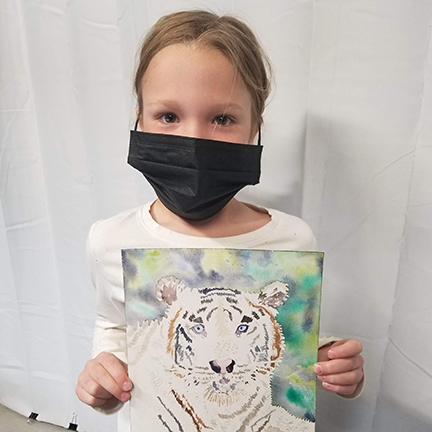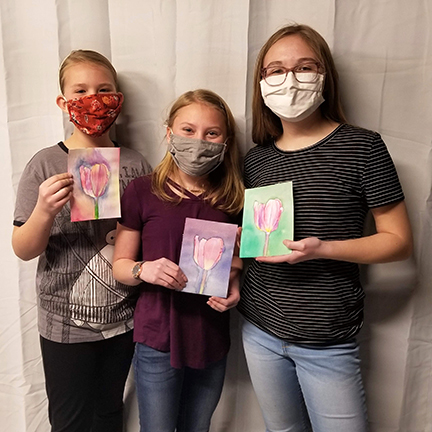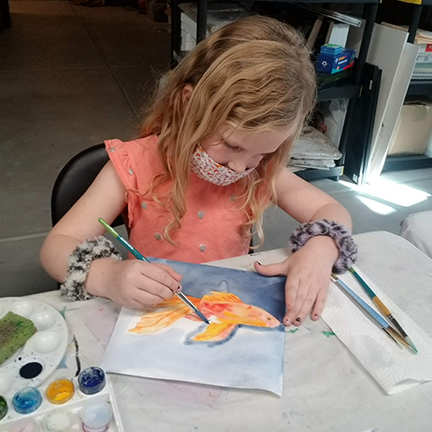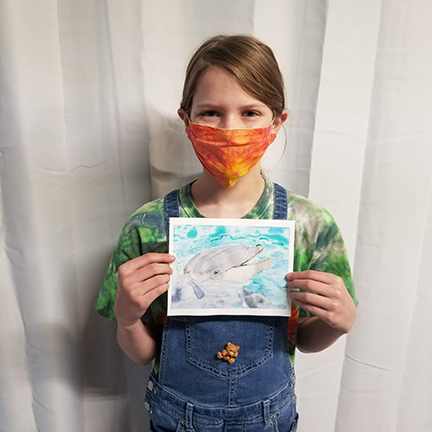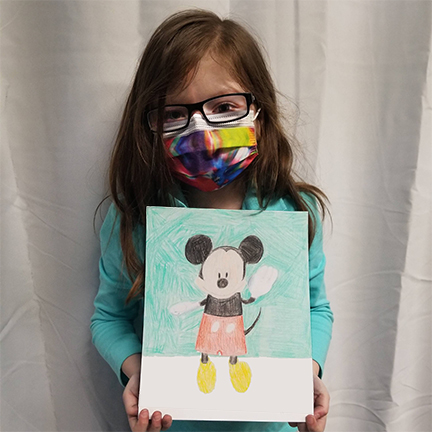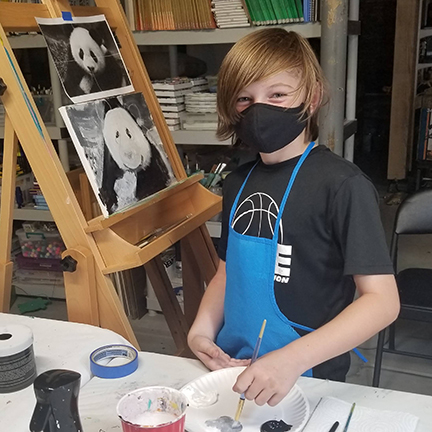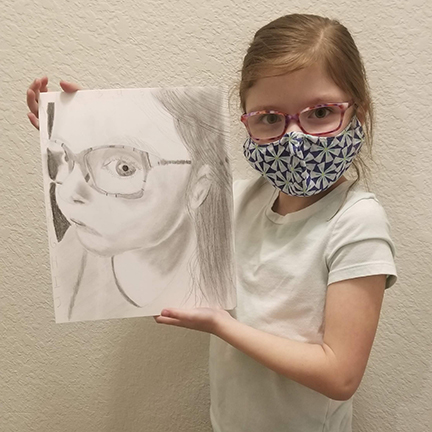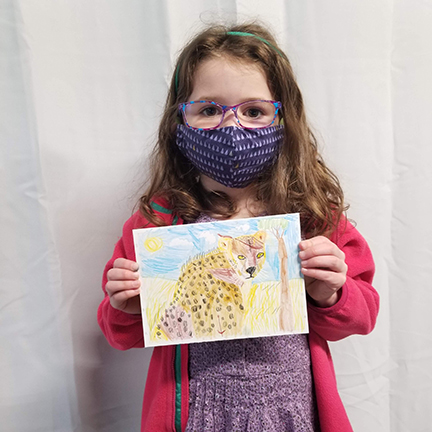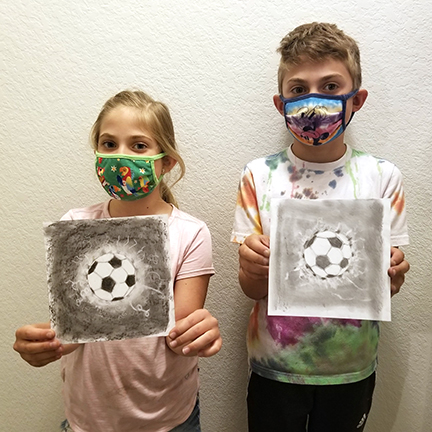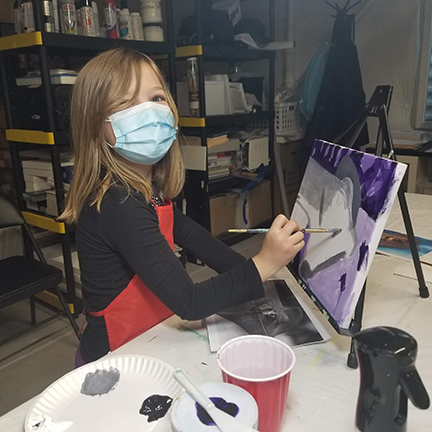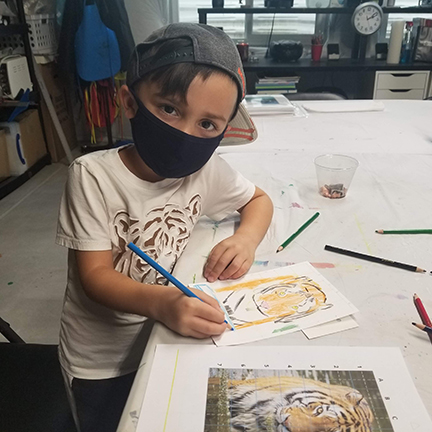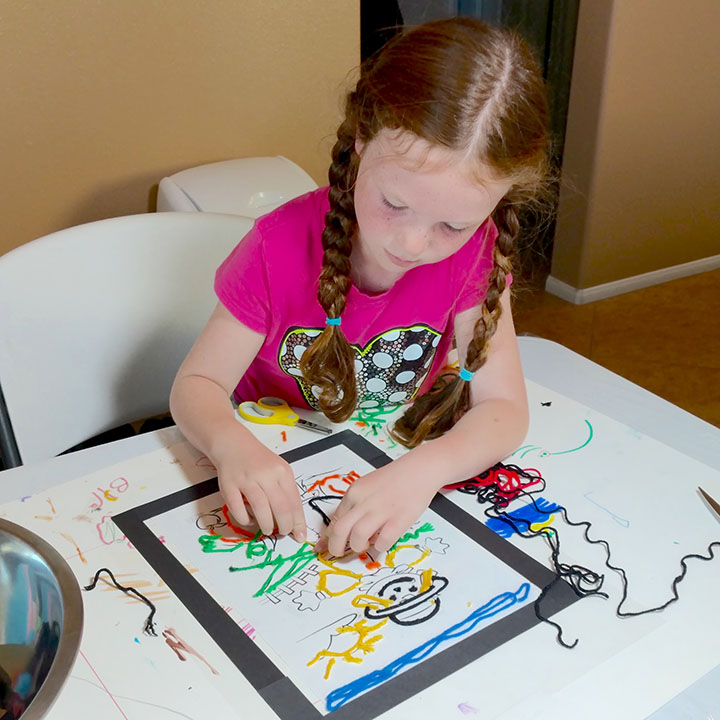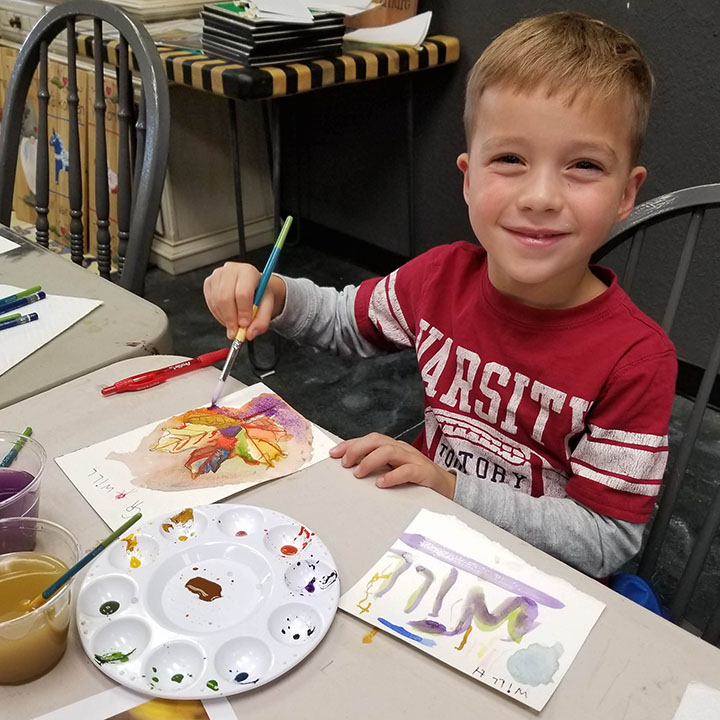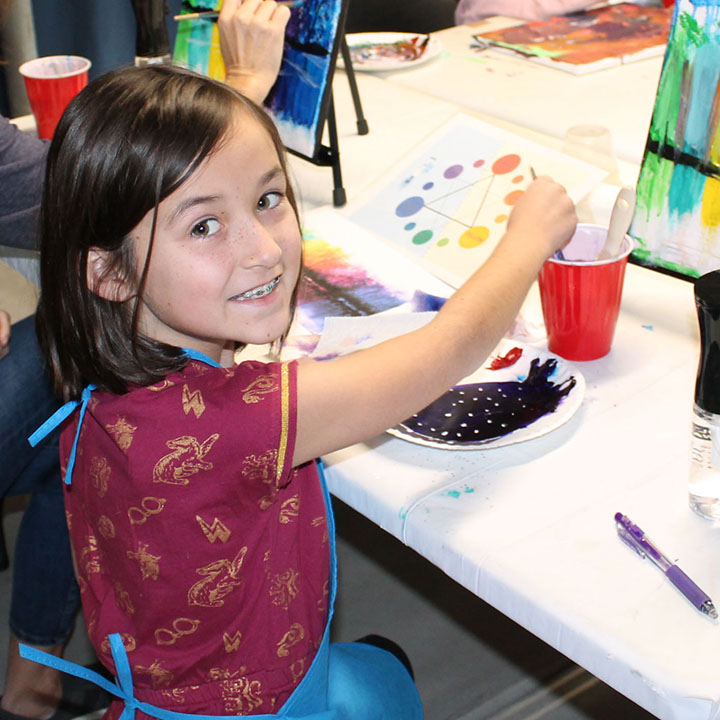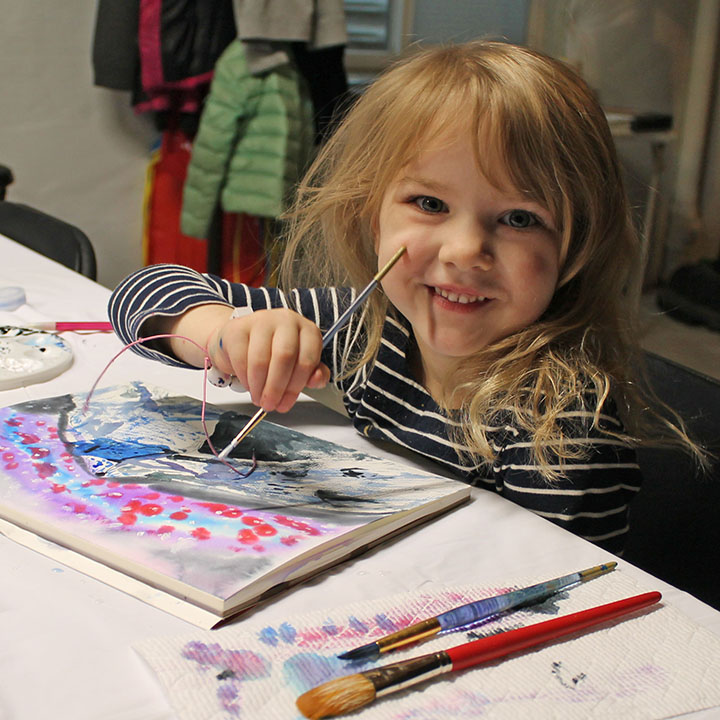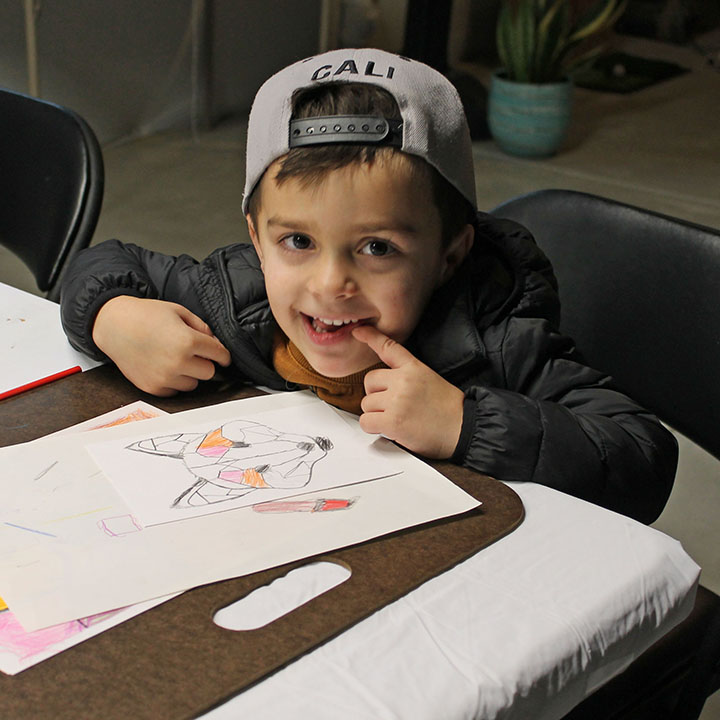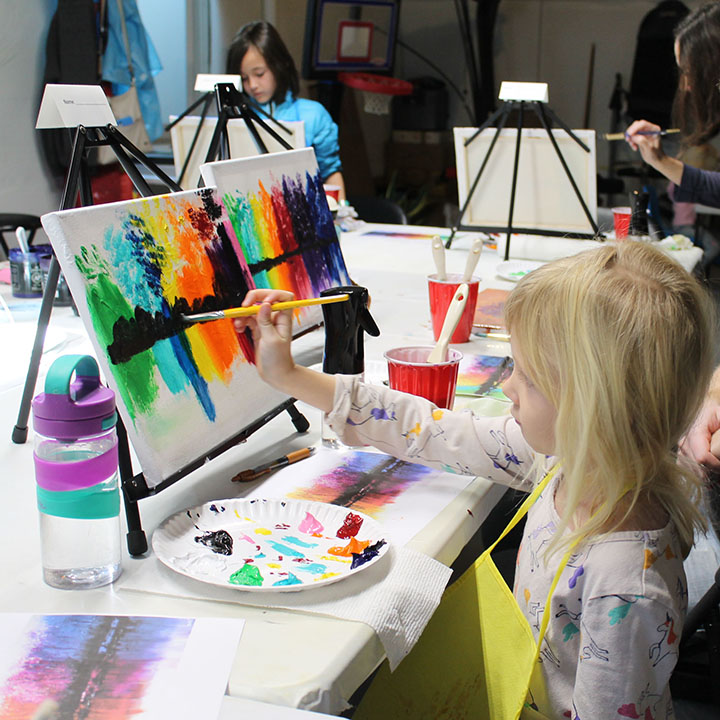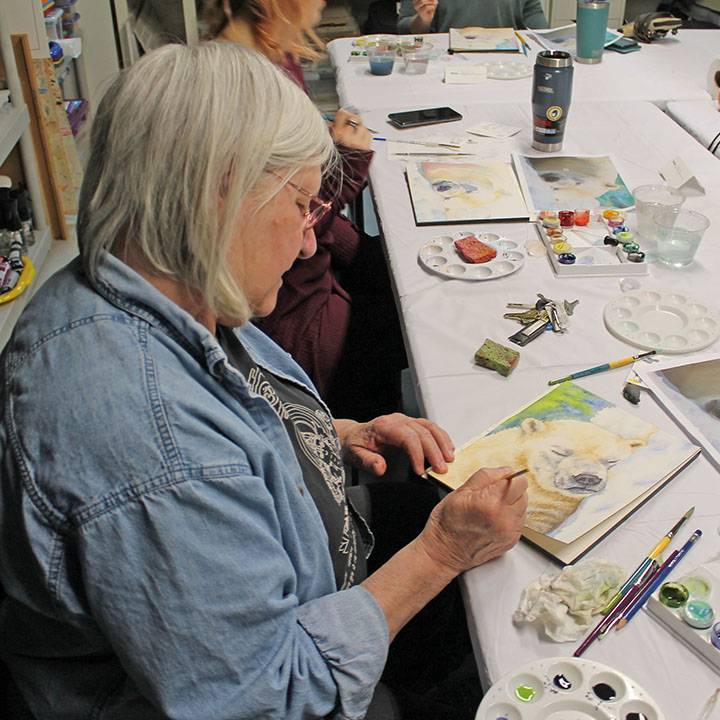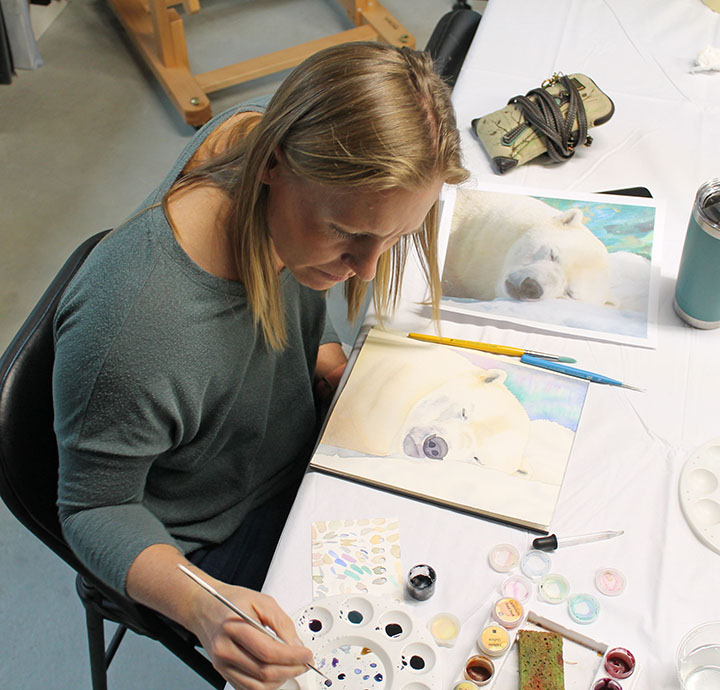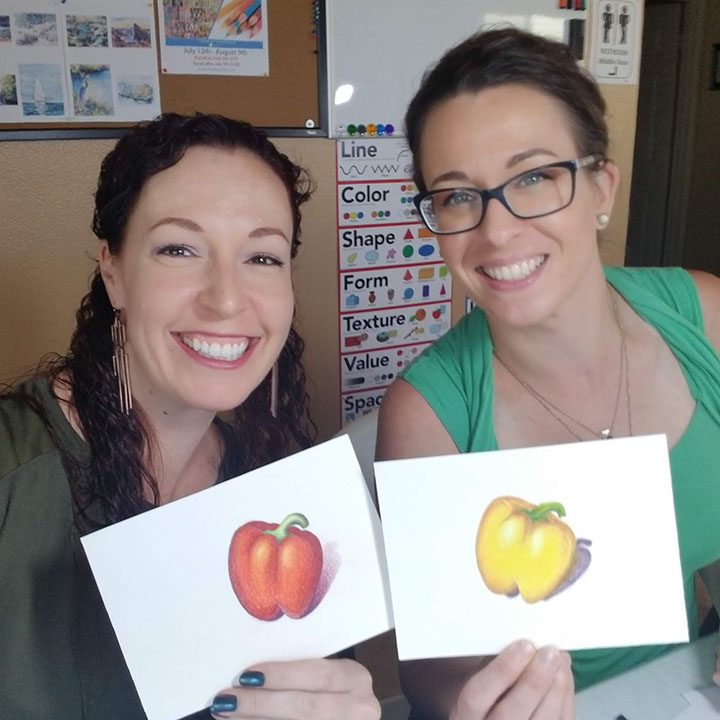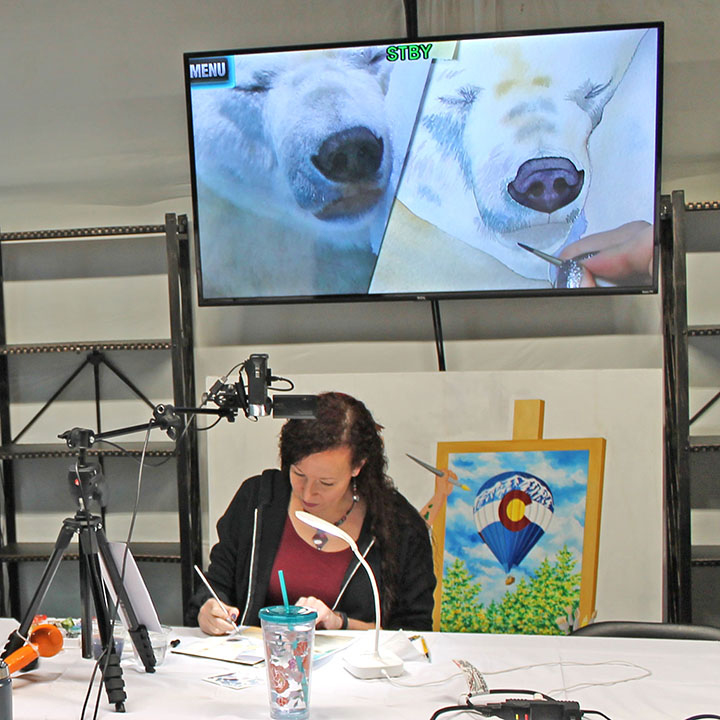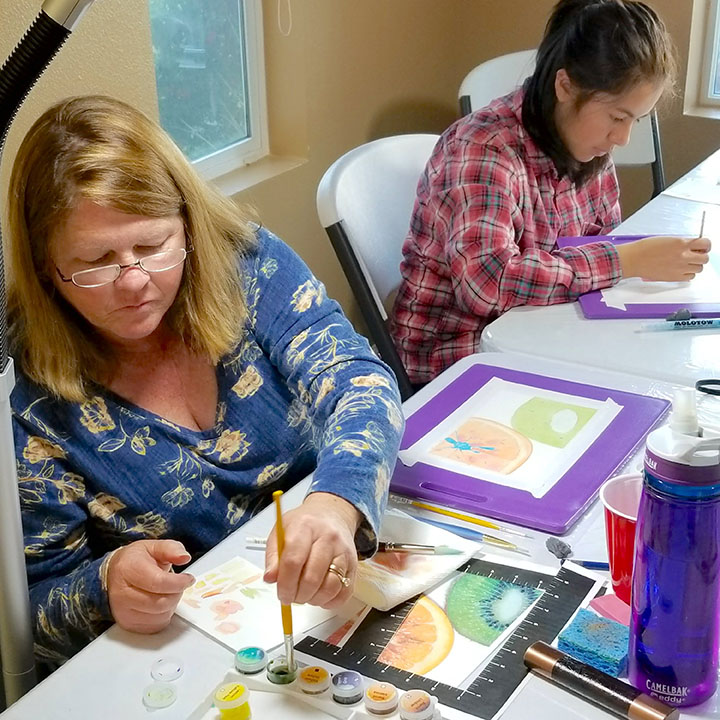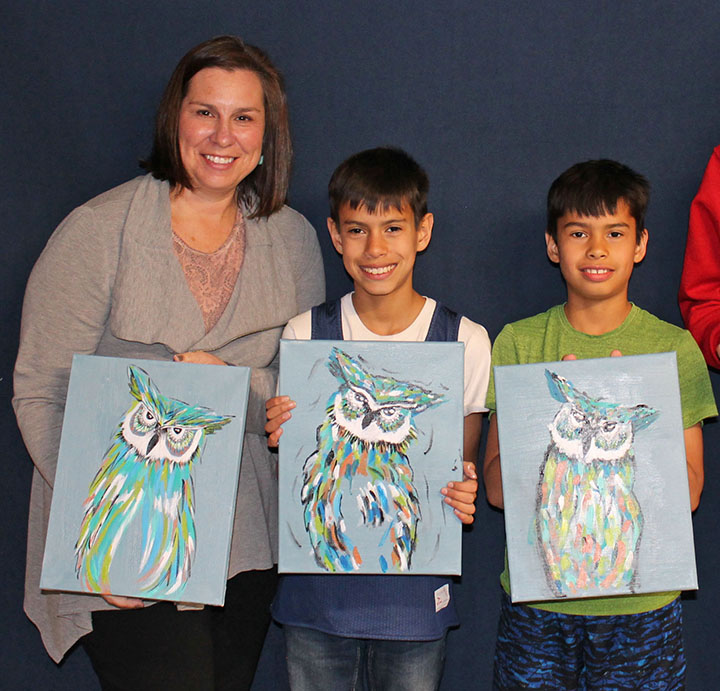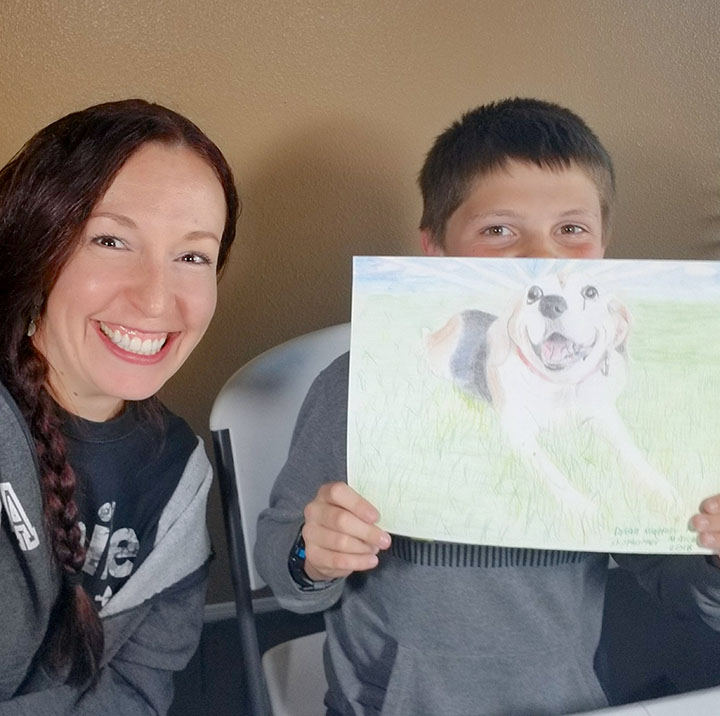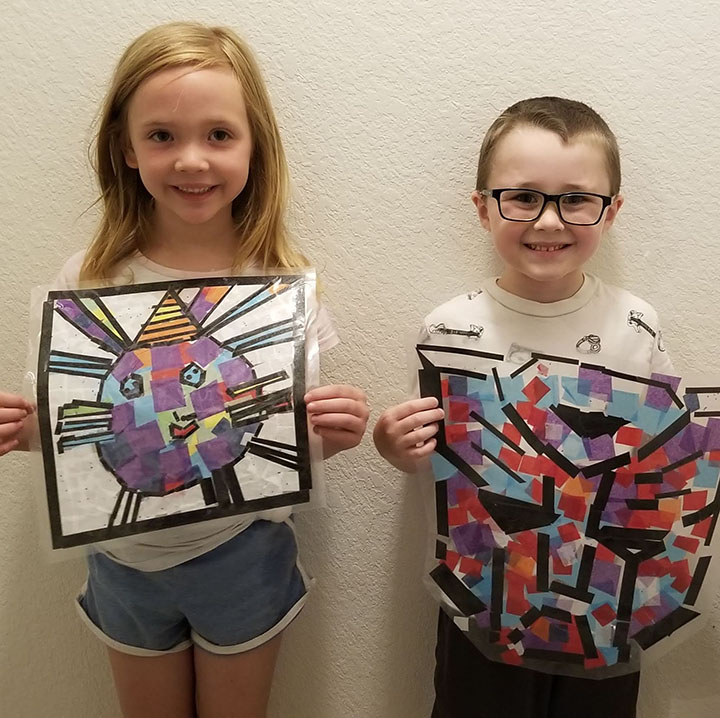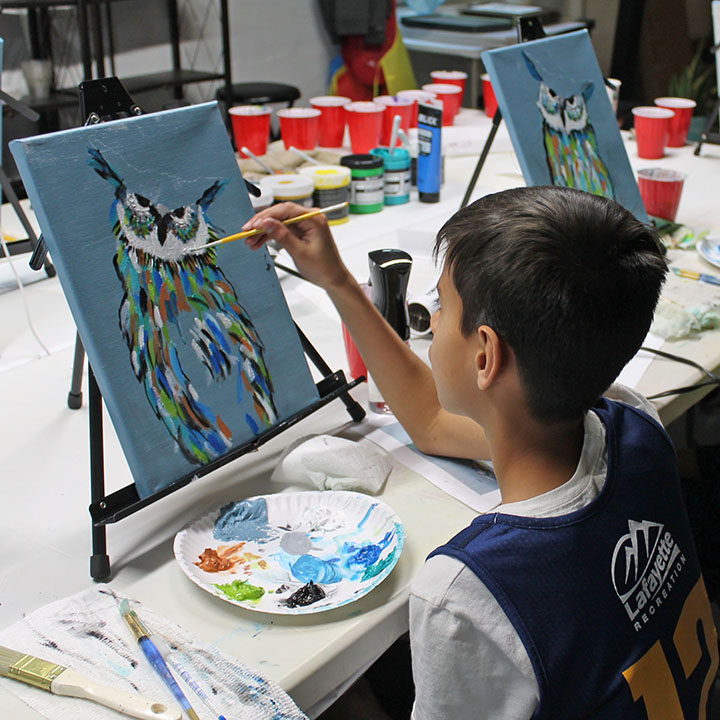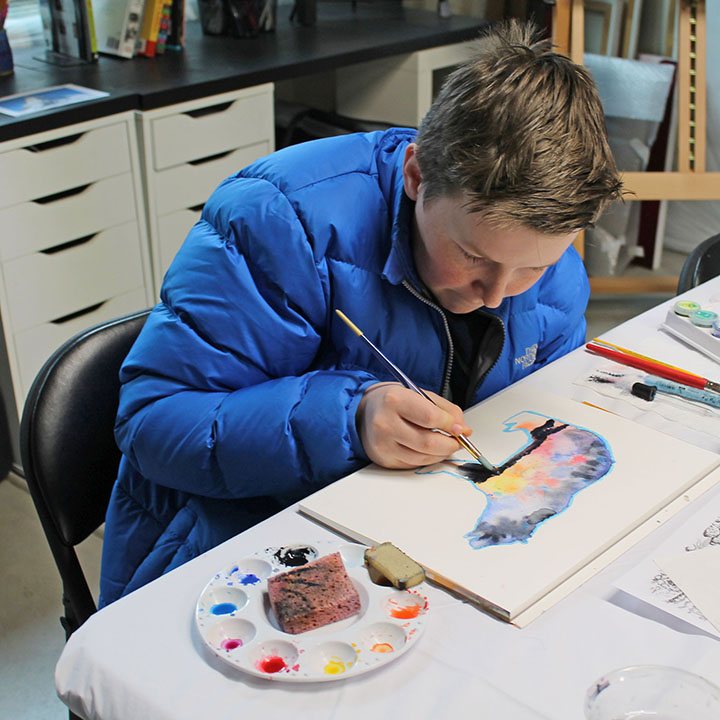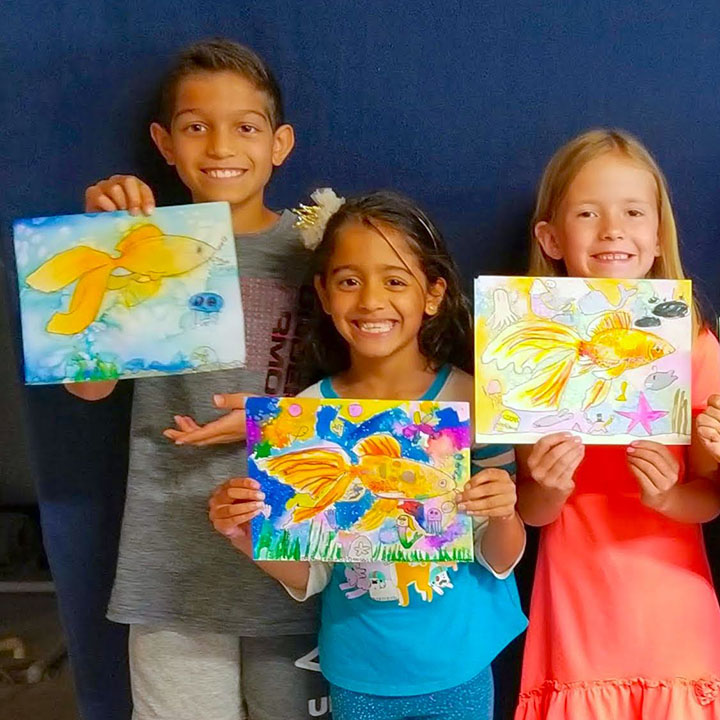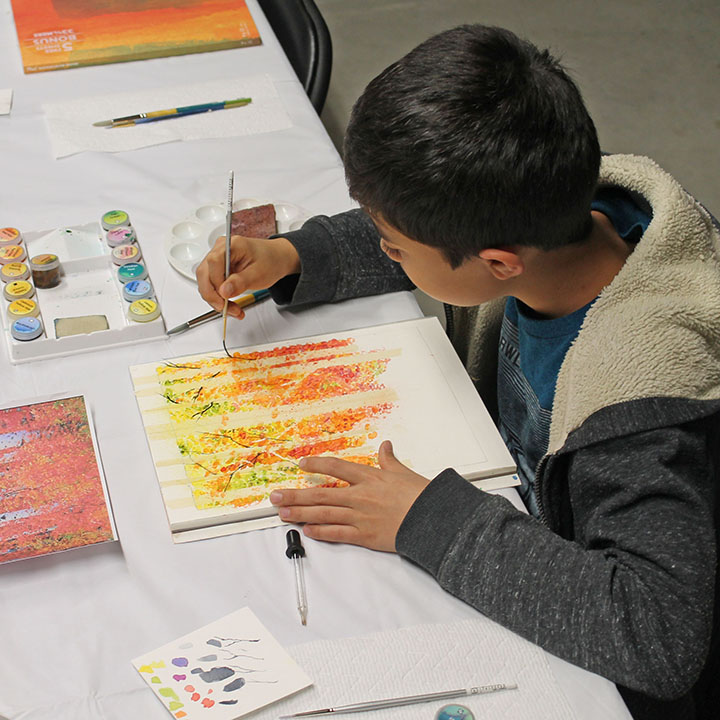 I'm interested in attending lessons, but on a different day.