Art Lessons in Erie CO
Art provides both children and adults an escape from modern day stress. Enjoy an encouraging environment where you are provided the support necessary to succeed.
Winter 2020 Update
I will be taking some time off this holiday, to be with my family.  I'll return to teaching private art lessons on January 11th.
Private Art Lessons
Cost for private lessons is $25-$30 per hour.  Materials are provided.
••••• Face Masks Are Required •••••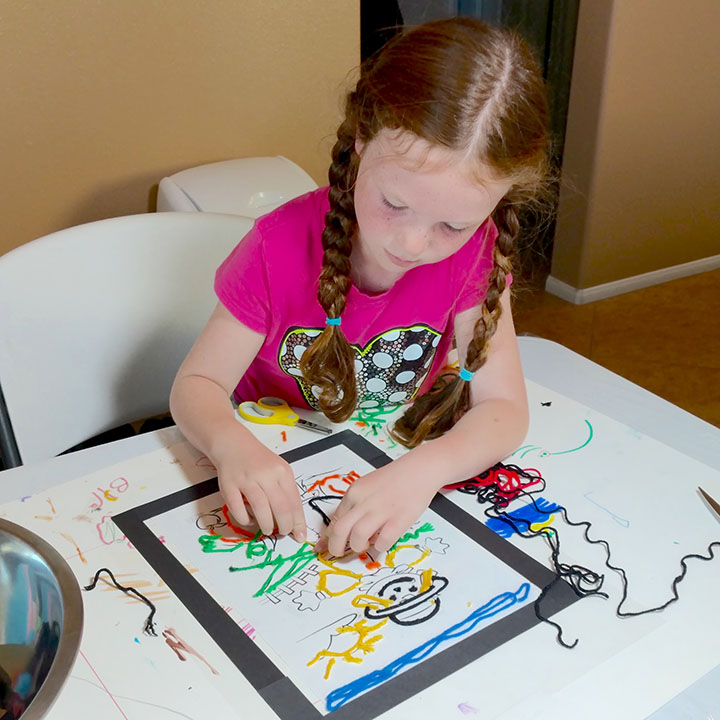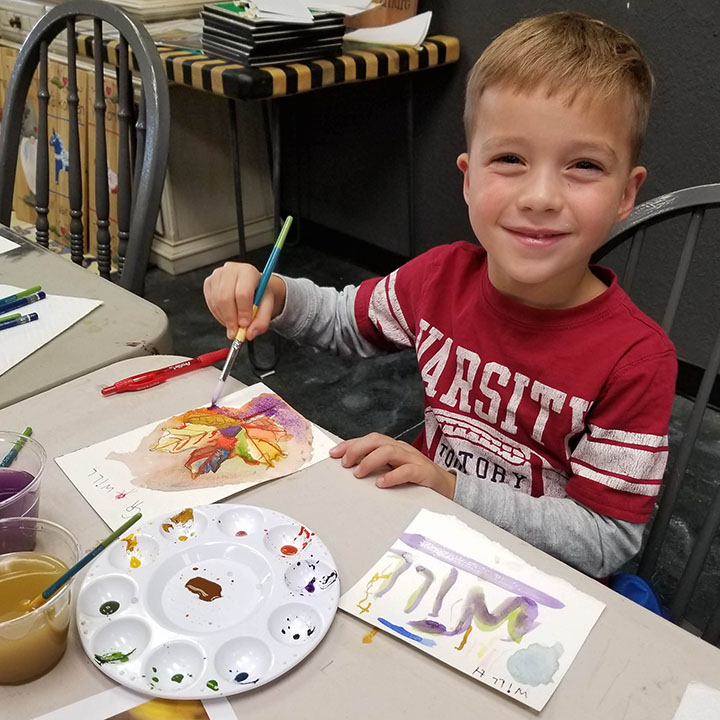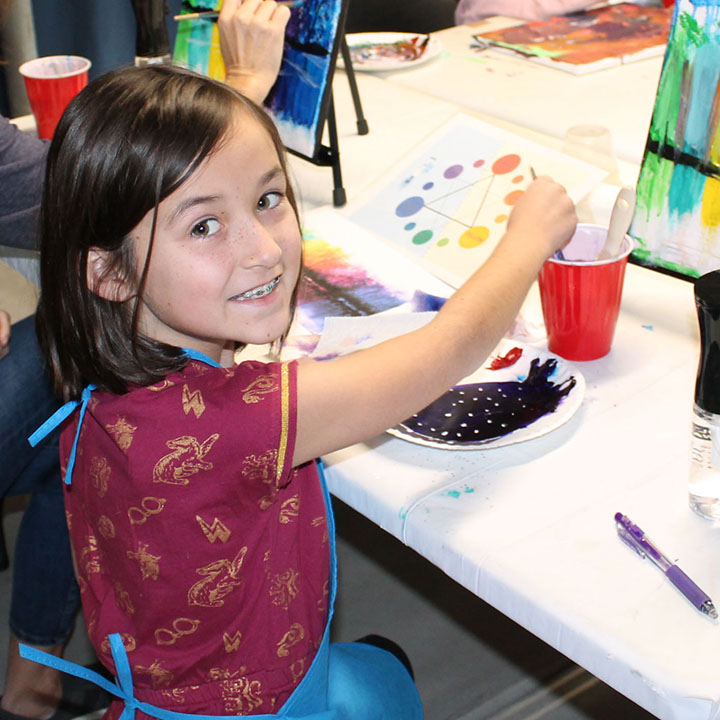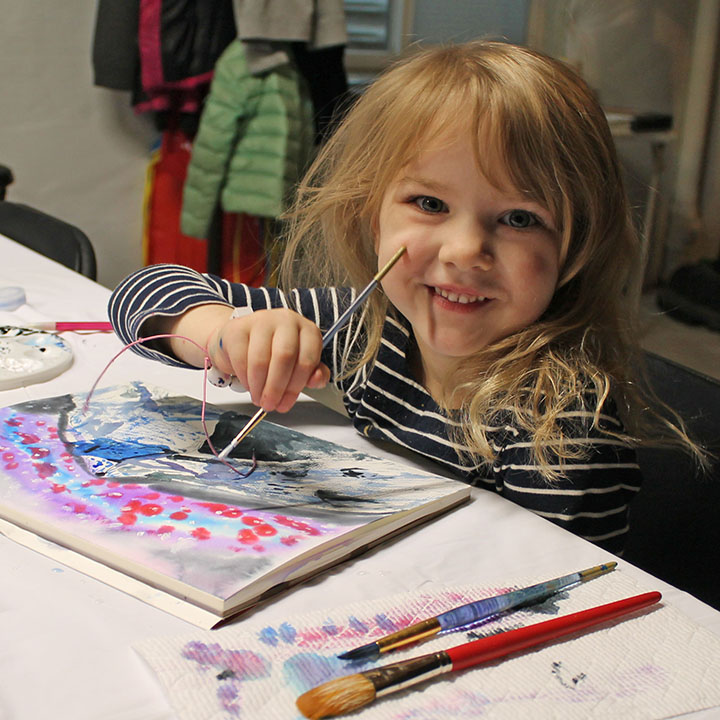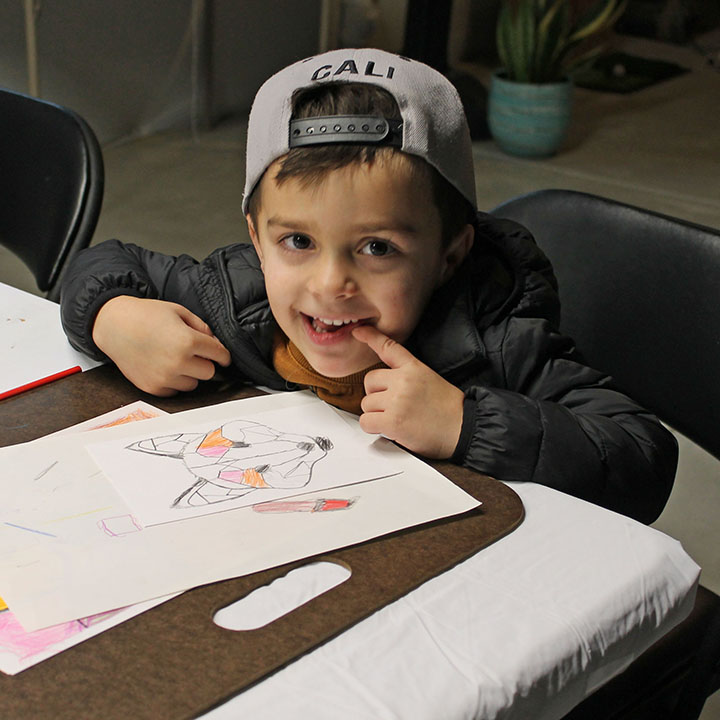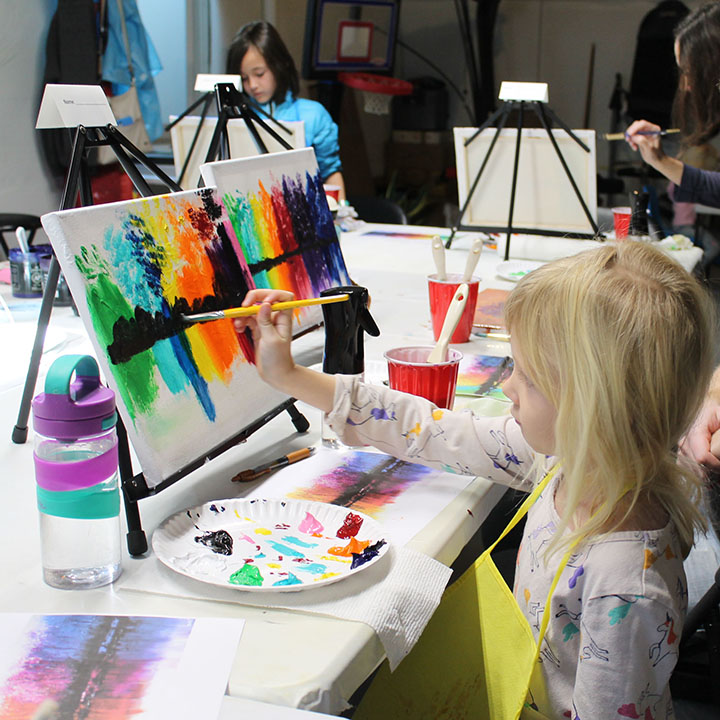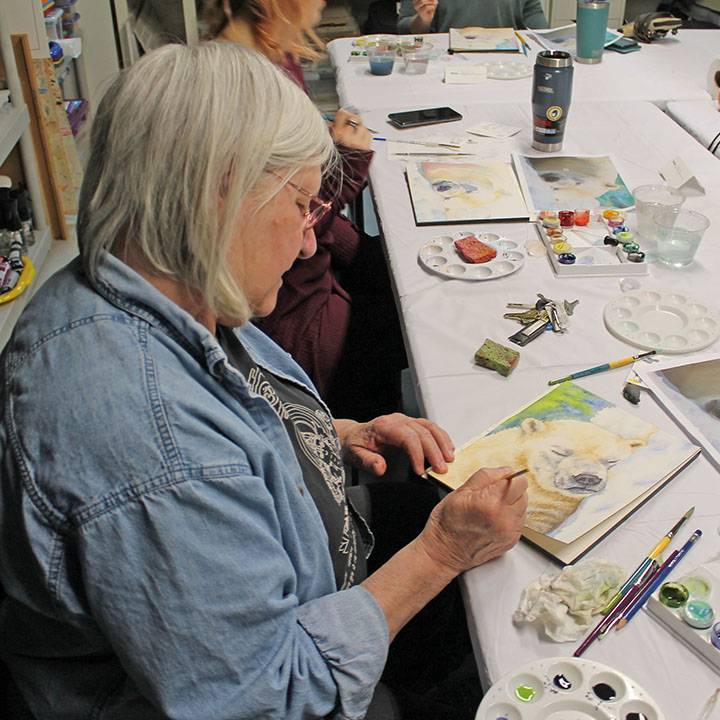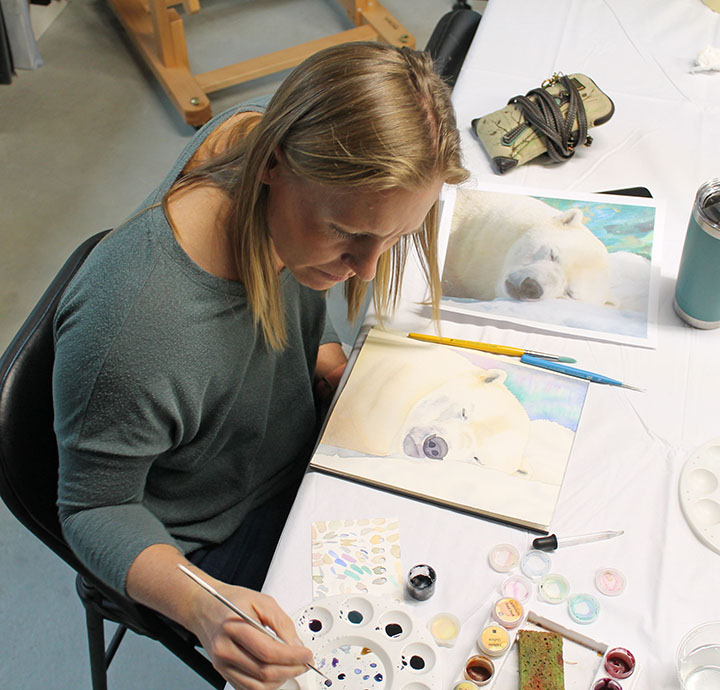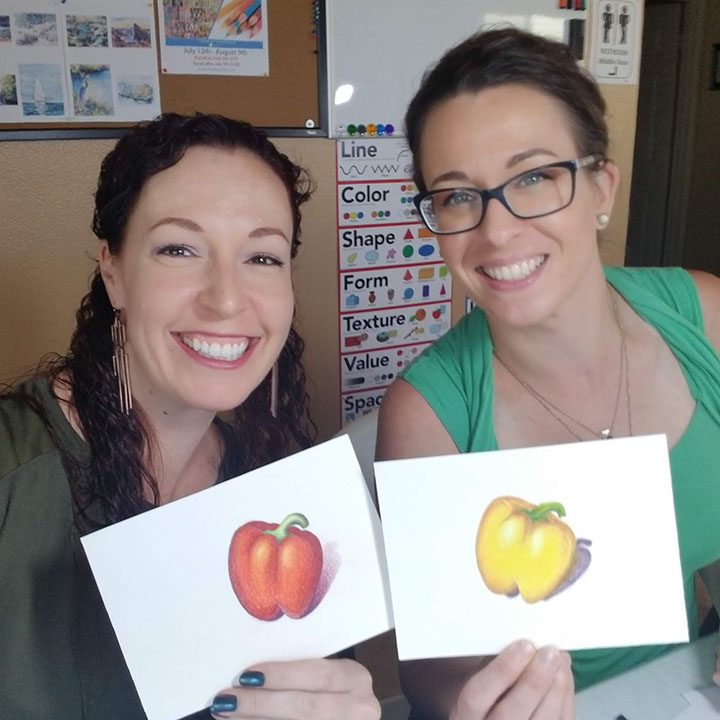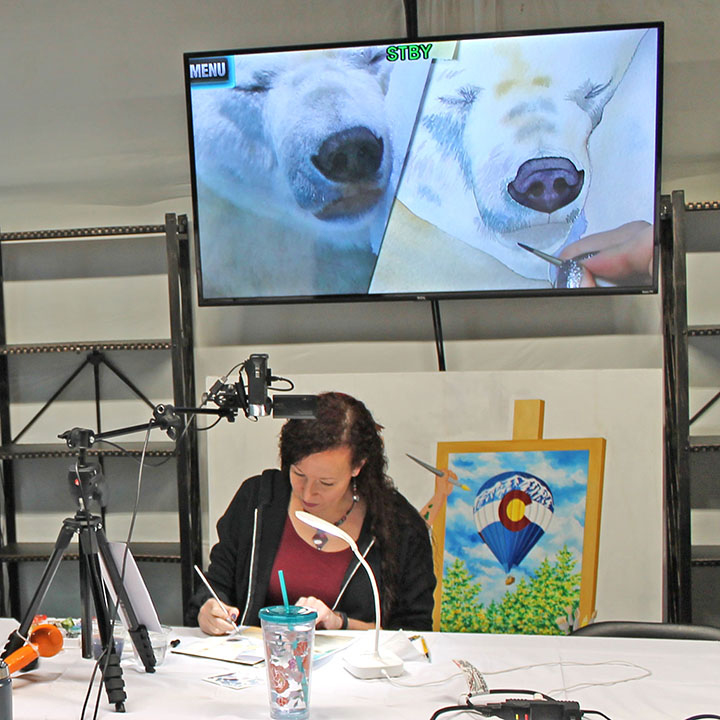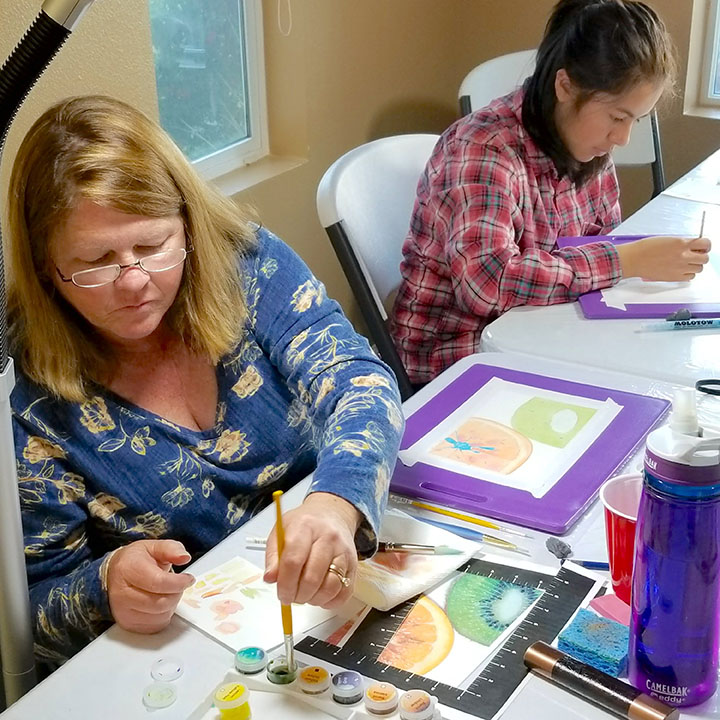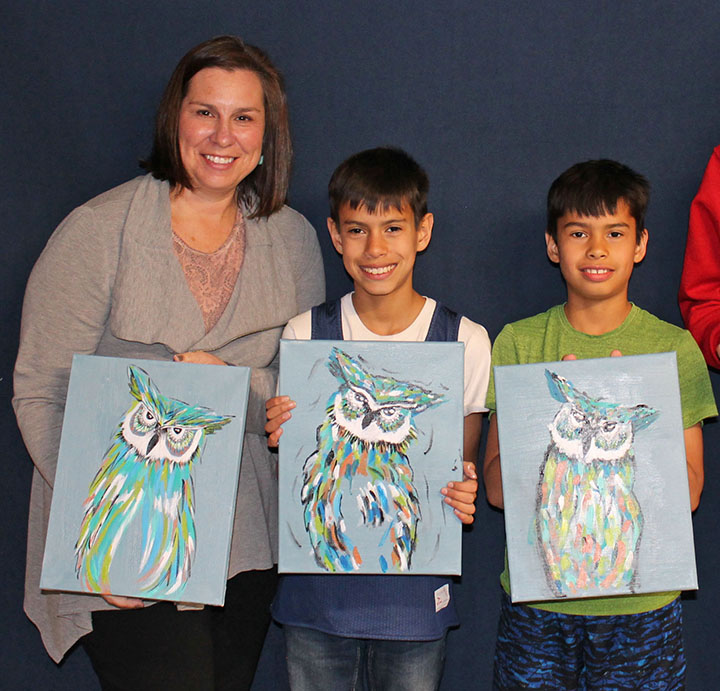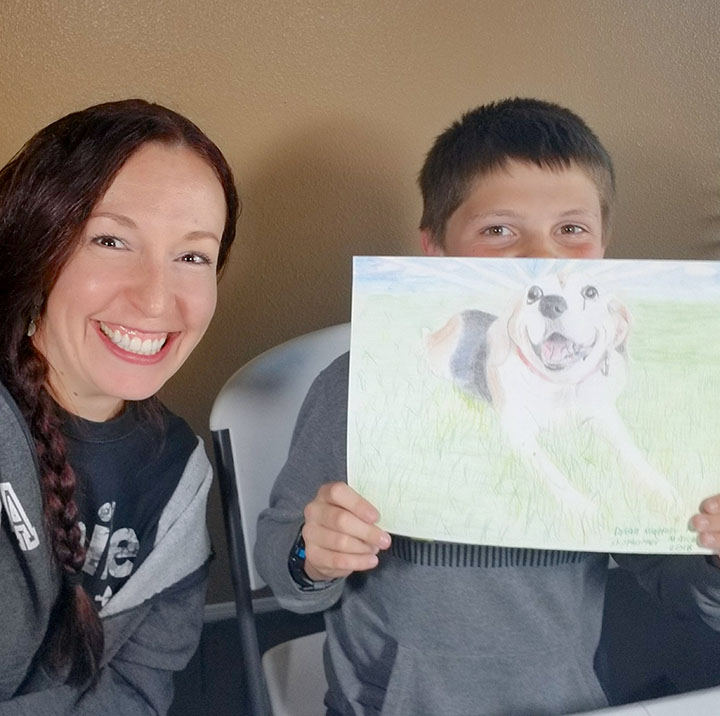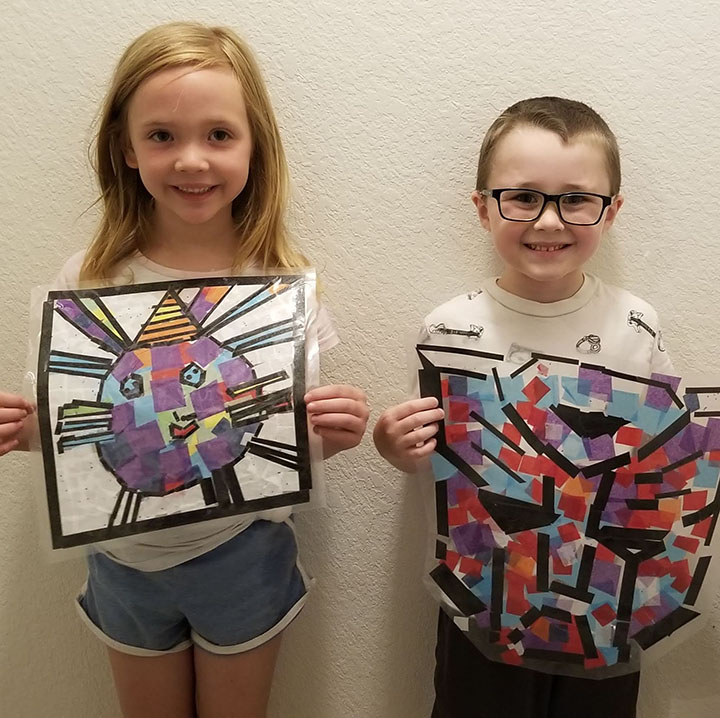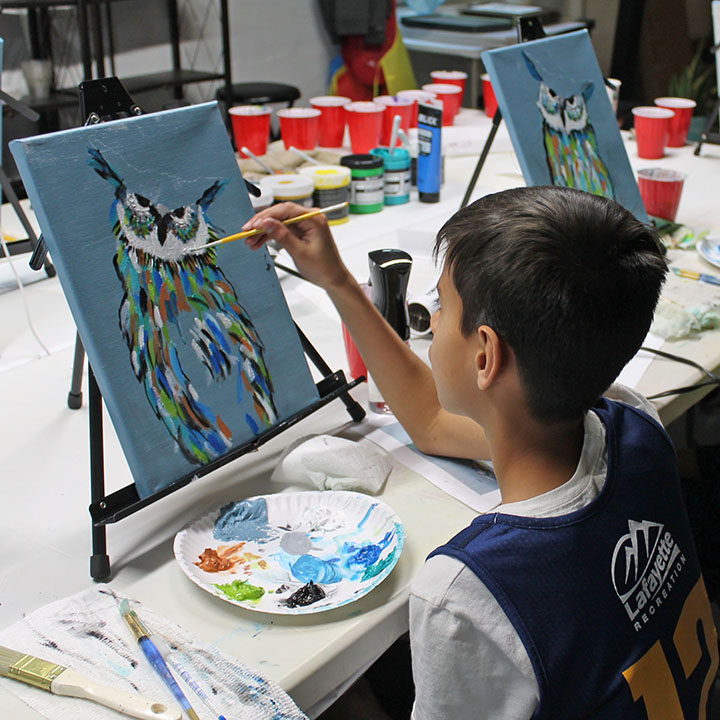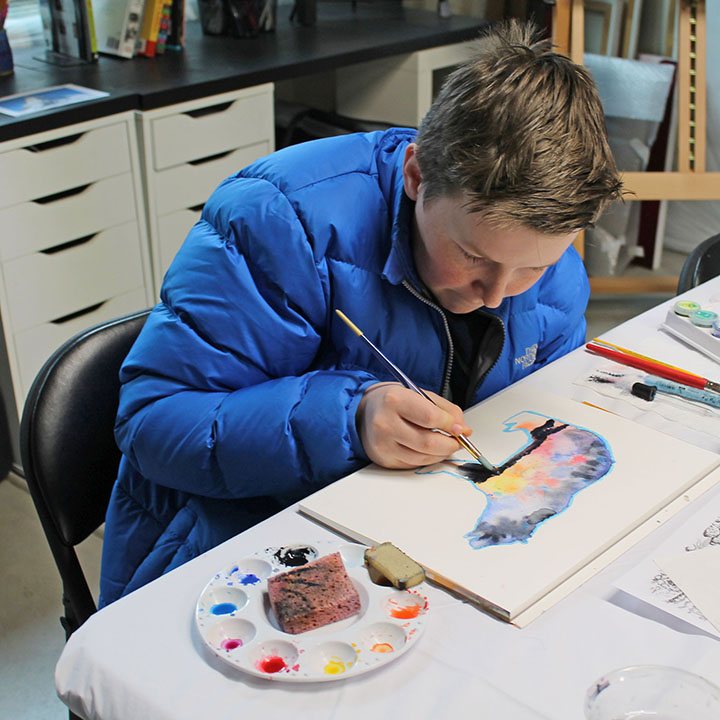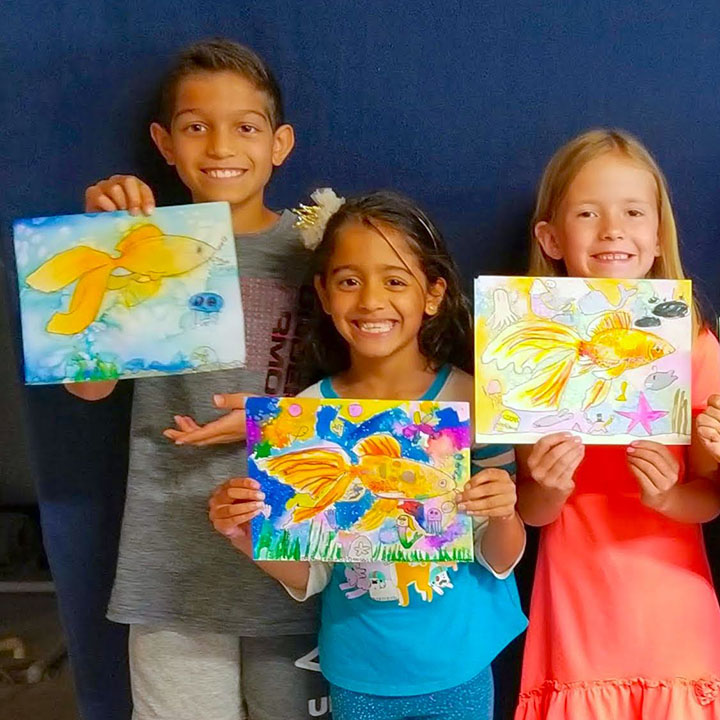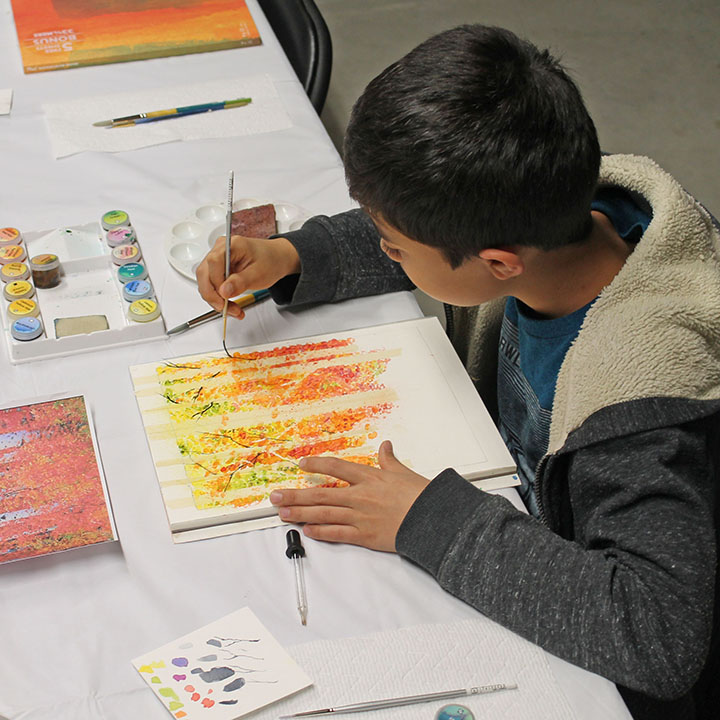 I'm interested in attending lessons, but on a different day.