Art Lessons in Erie CO
Art provides both children and adults an escape from modern day stress. Enjoy an encouraging environment where you are provided the support necessary to succeed.
Summer 2020 Update
Sadly because of COVID-19, I will be unable to resume teaching art lessons, until this Fall.
In an effort to contribute to my community during this time, I will be scheduling occasional Art Lessons Picnics at local parks here in Erie, CO.  I also have a few are lessons on YouTube. Please sign up for my monthly newsletter from my home page, to remain informed.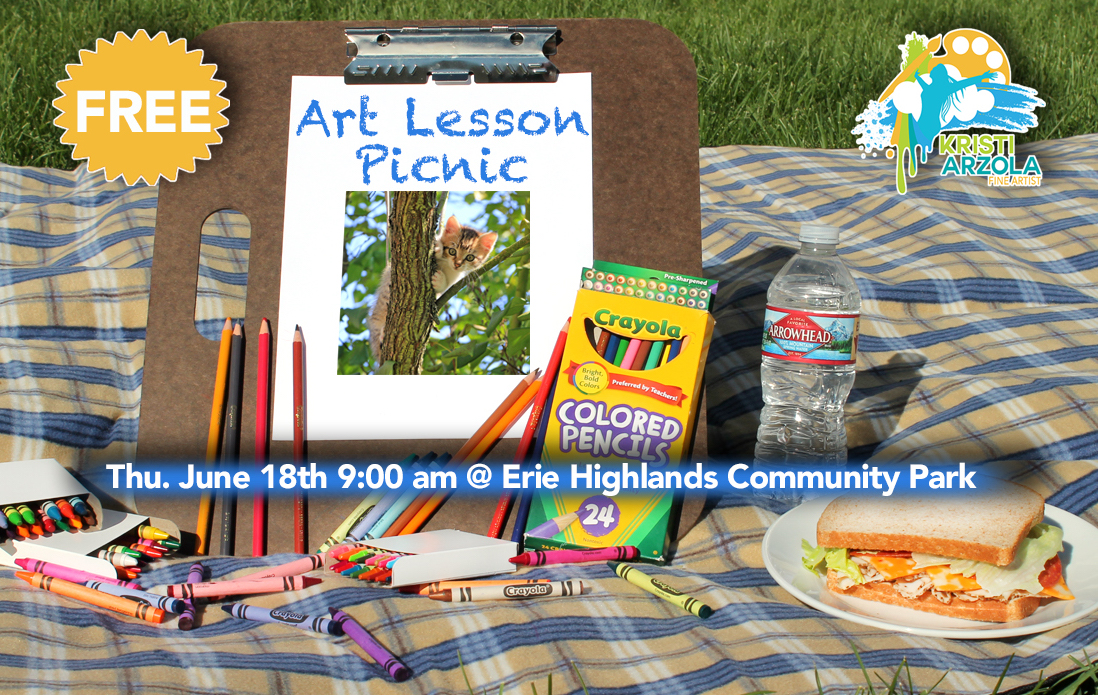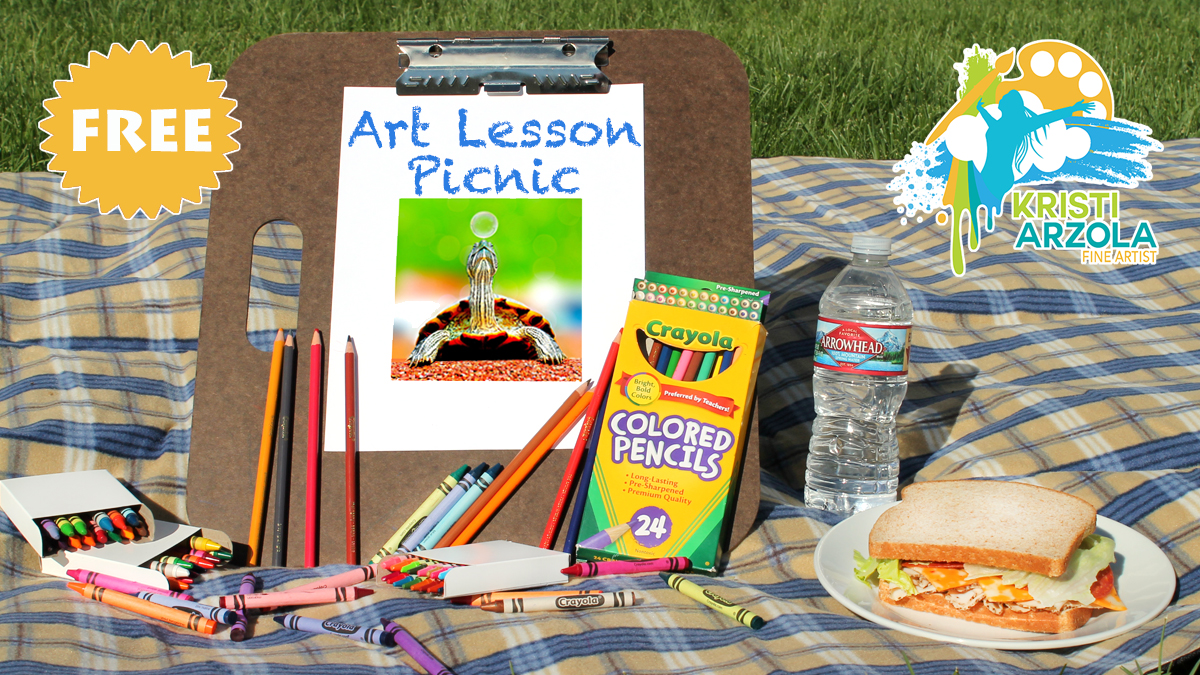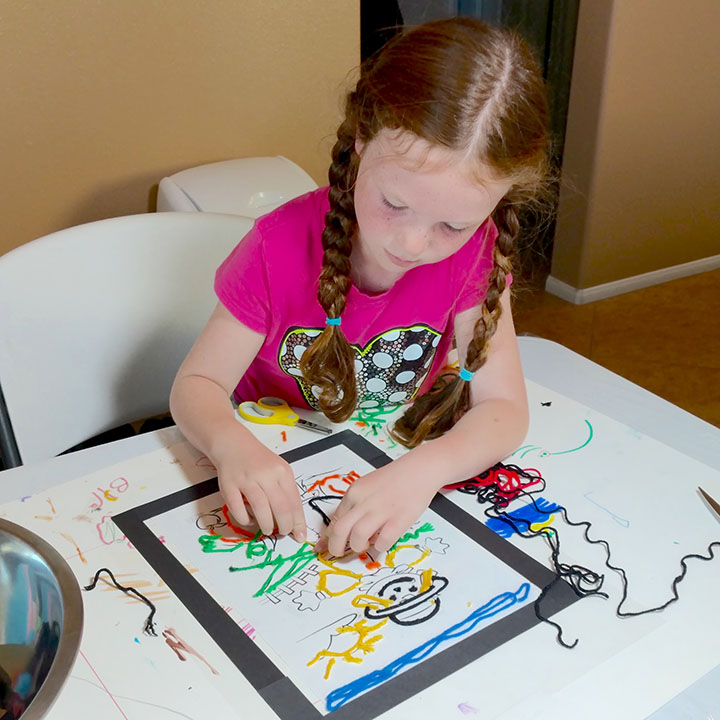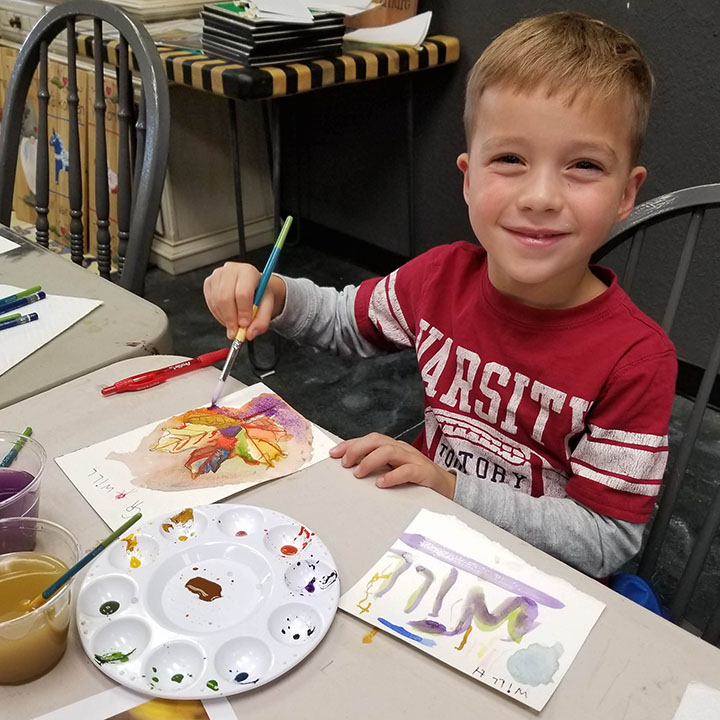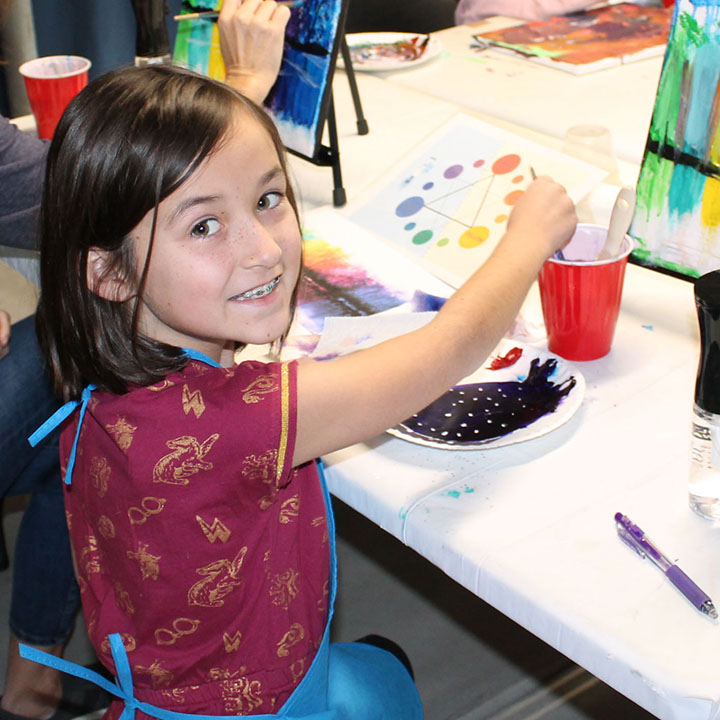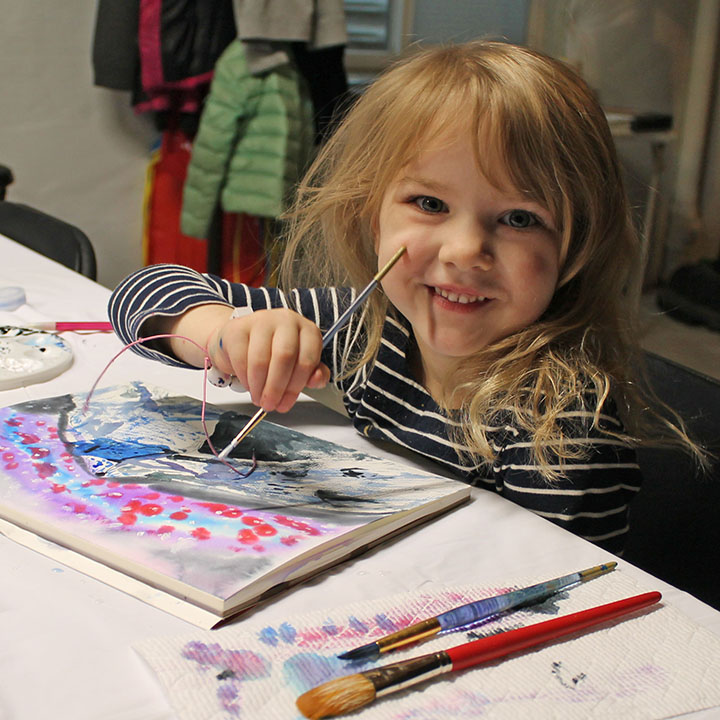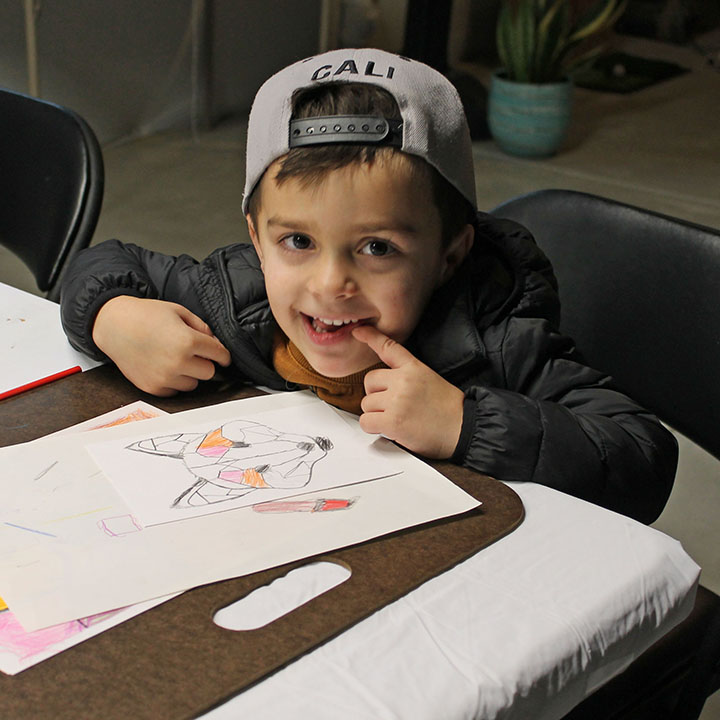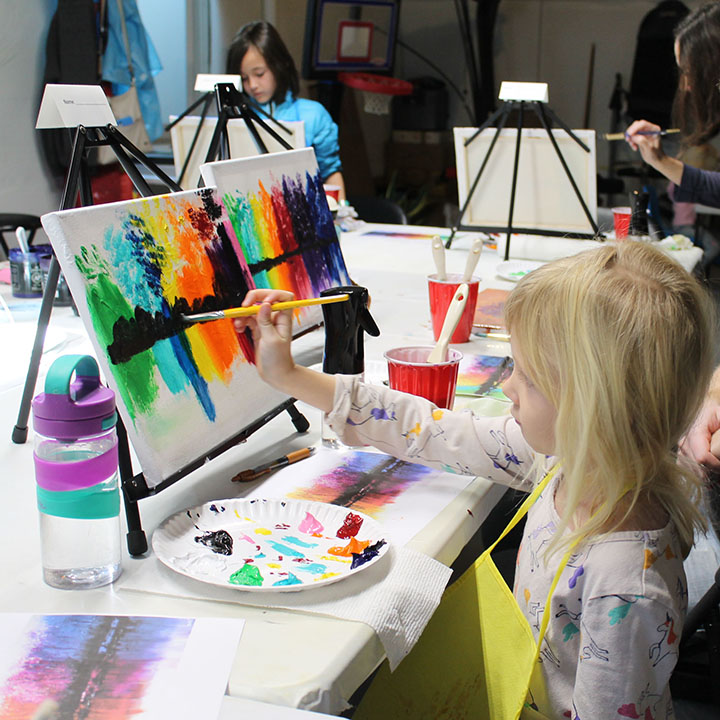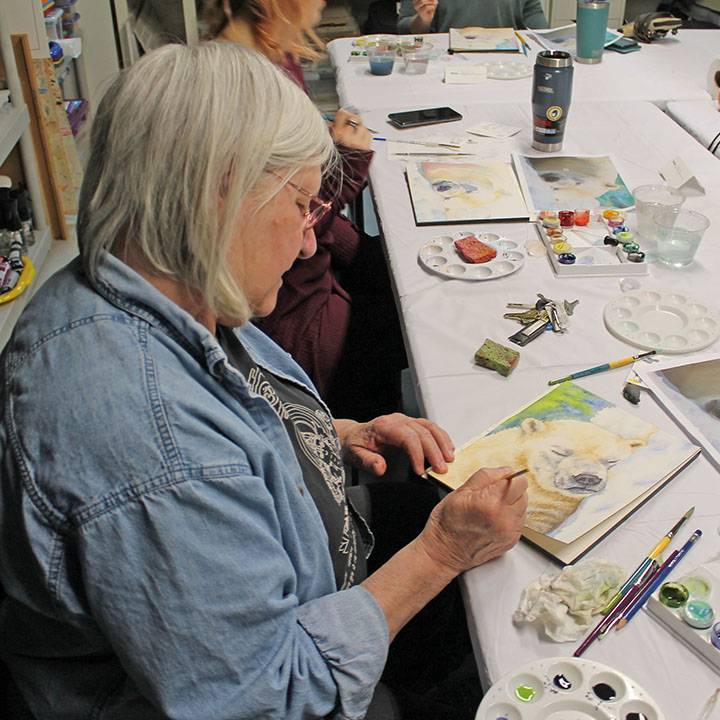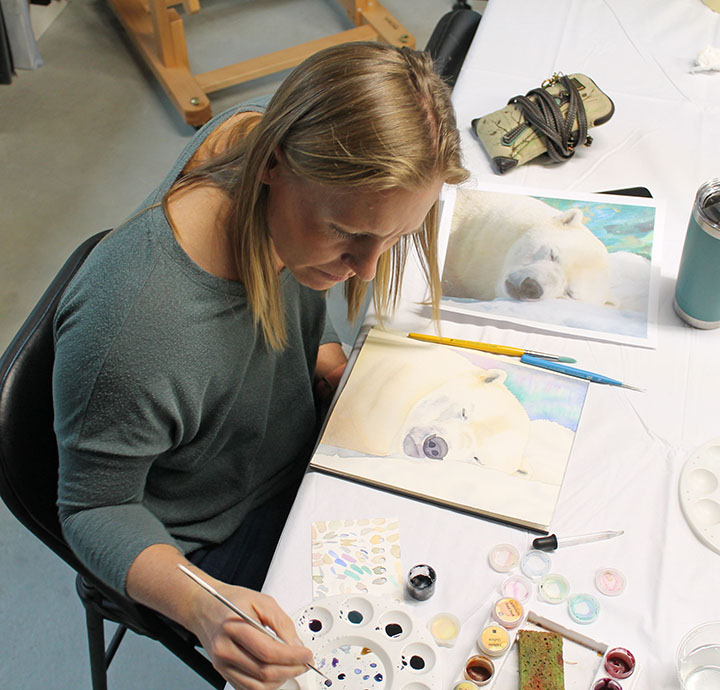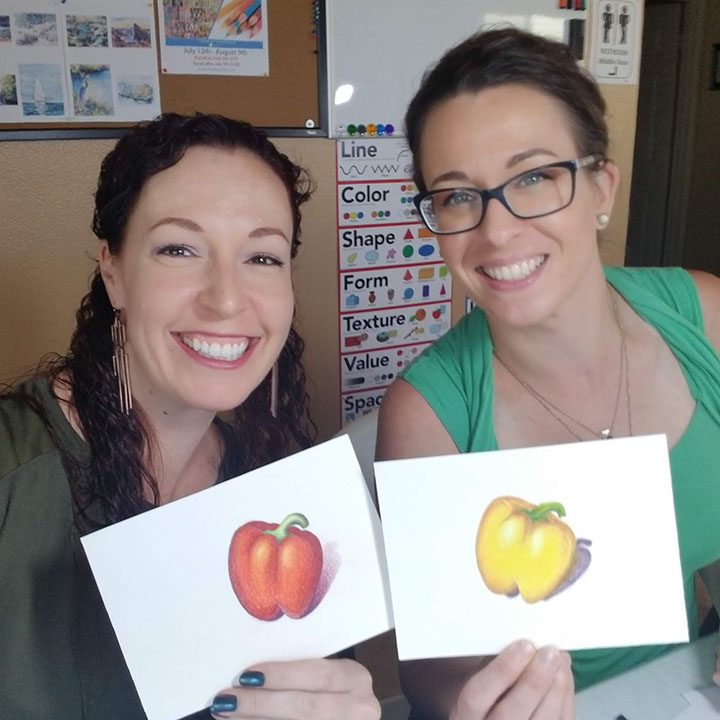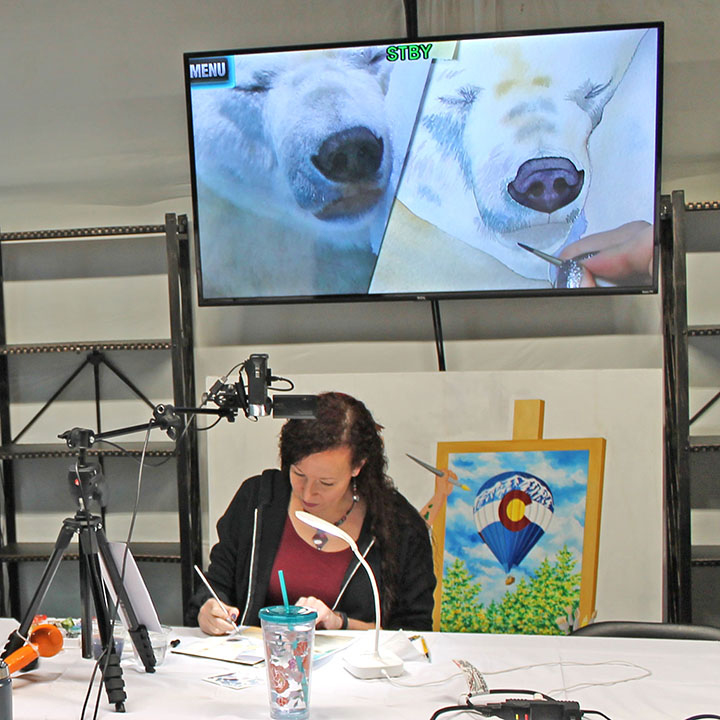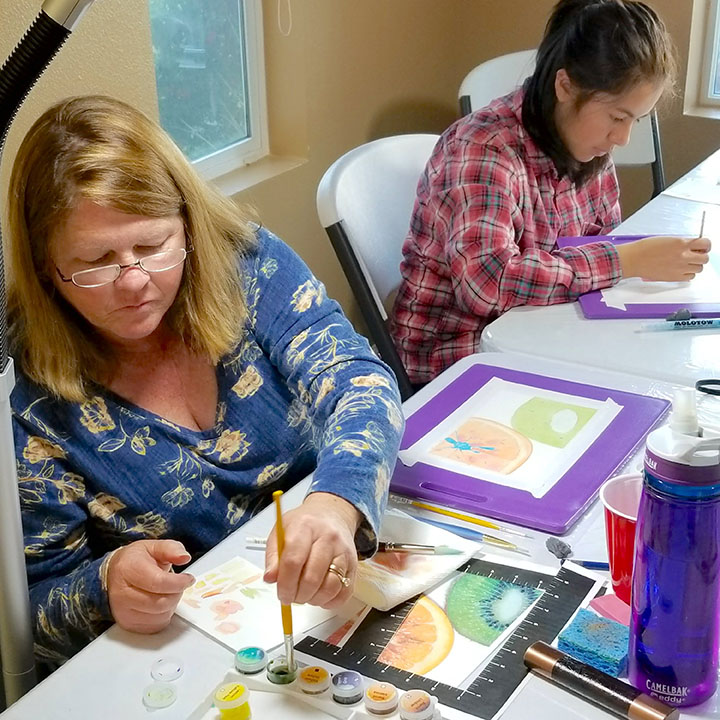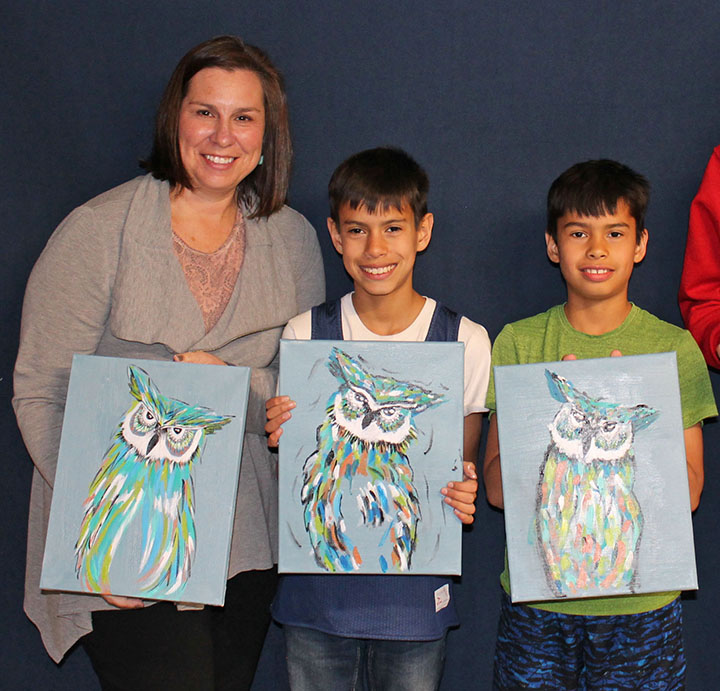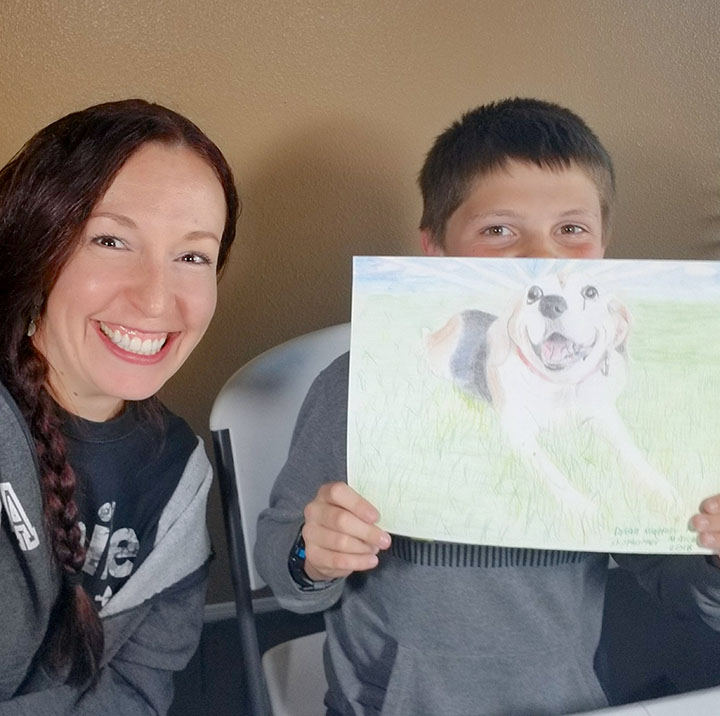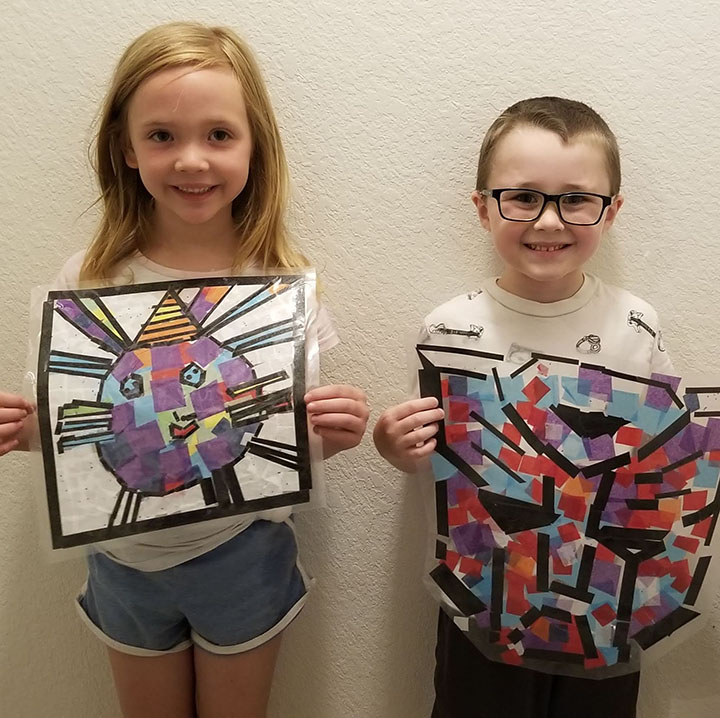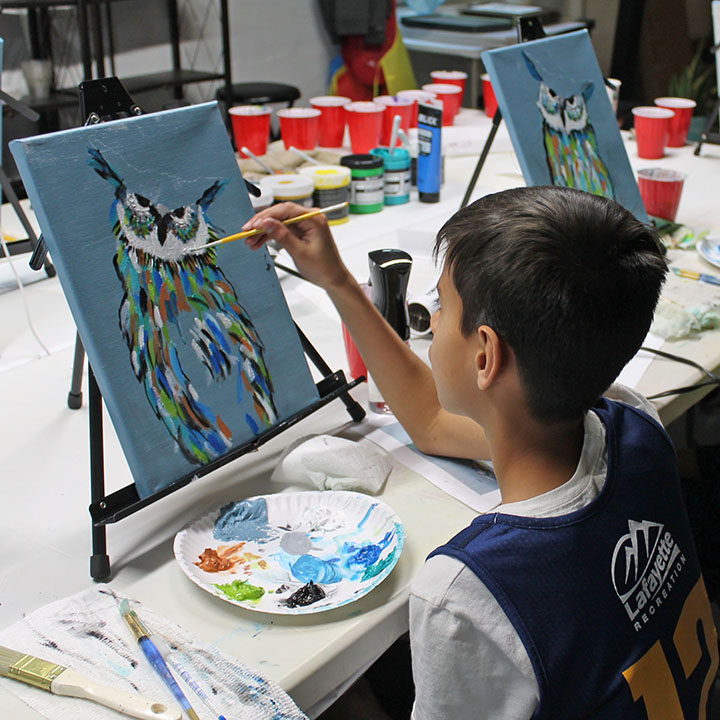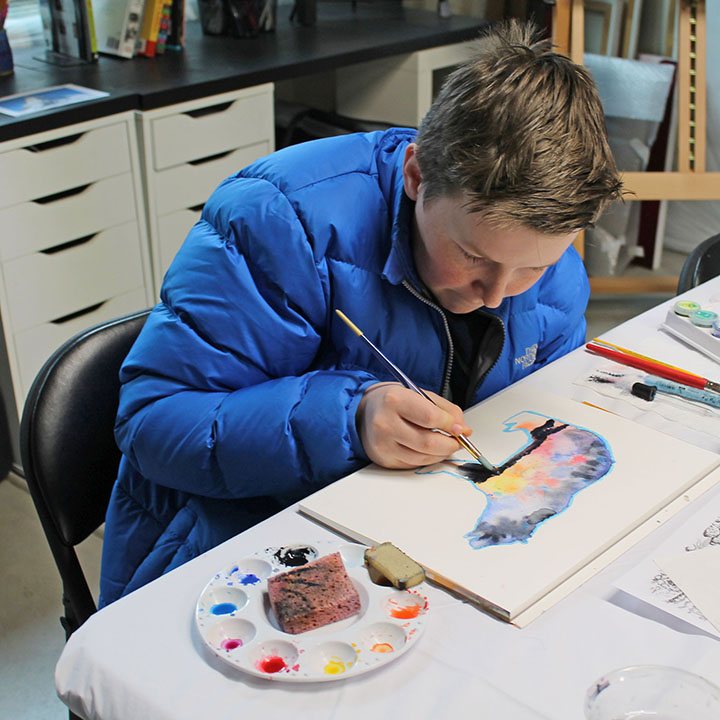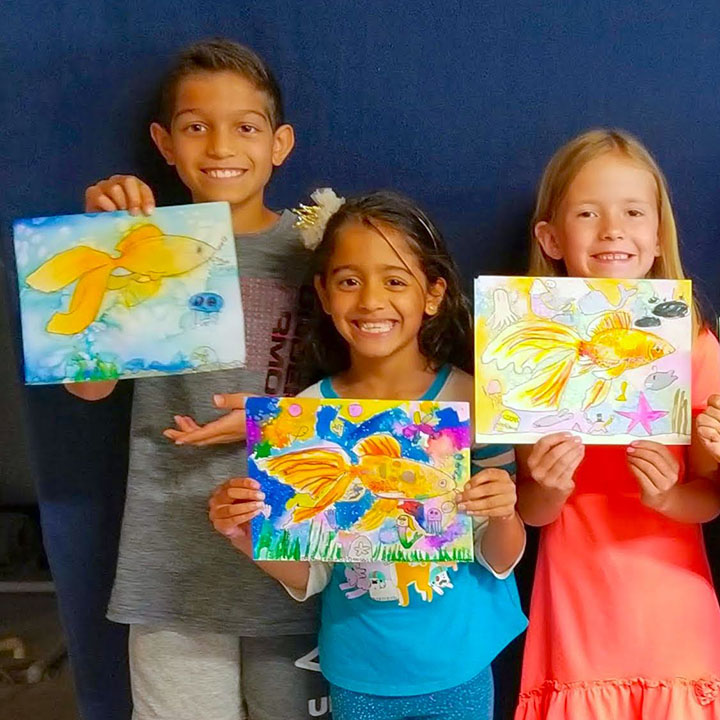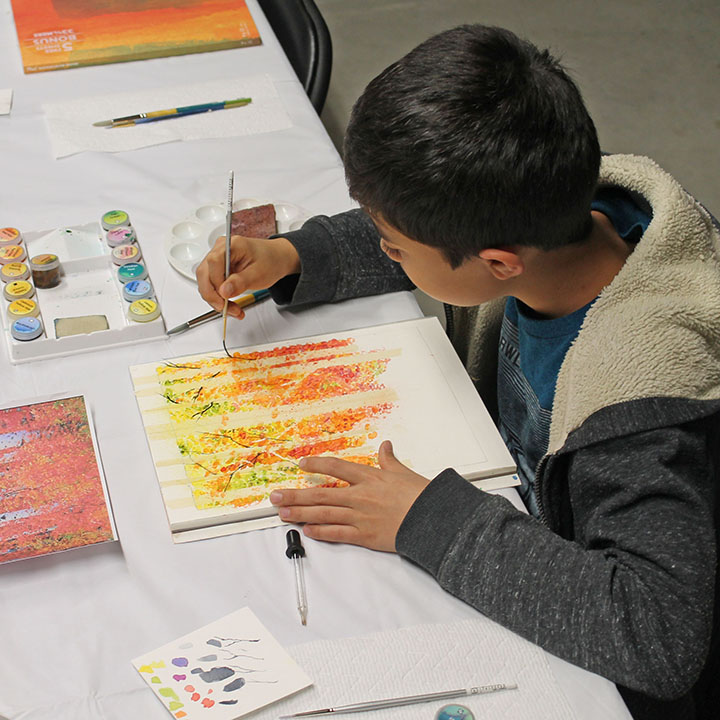 I'm interested in attending lessons, but on a different day.