Kristi Arzola
Fine Artist and Art Teacher in Erie, CO.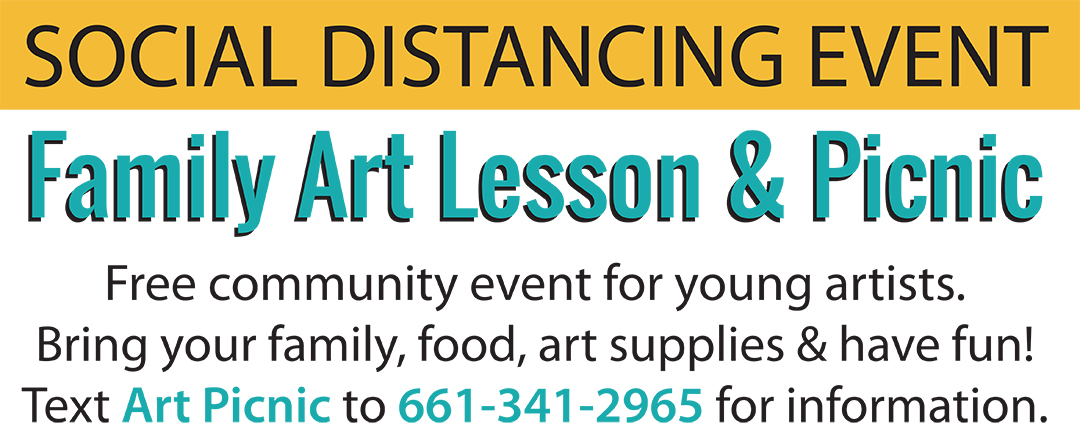 Summer 2020 Update
Sadly because of COVID-19, I will be unable to resume my indoor art lessons, until this Fall.
In an effort to contribute to my community during this time, I will be scheduling occasional outdoor art lessons. Please sign up for my monthly newsletter
(at the bottom of this page) to remain informed.